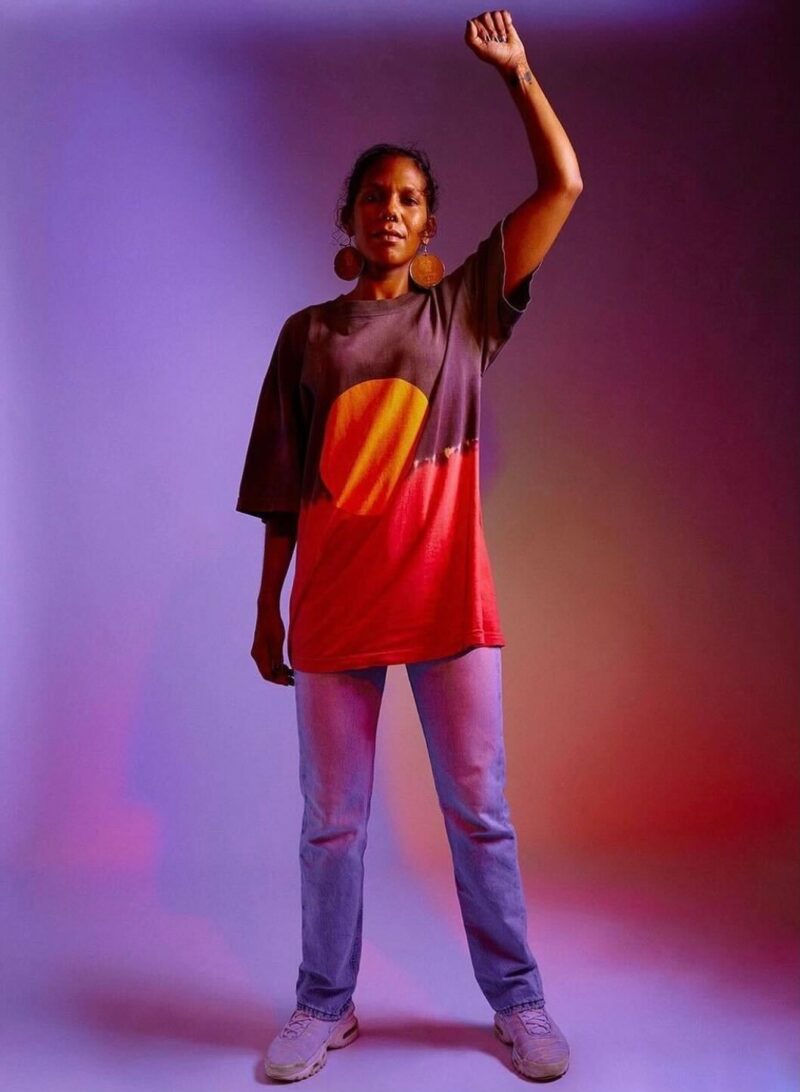 End Toxic Prisons
$35,000
The 'End Toxic Prisons – Block the Pipeline' campaign calls for an immediate end to youth incarceration and calls upon the government to invest in community-controlled solutions to end the criminalisation of marginalised people. 
This campaign is run by Ruby Wharton and auspiced by Sisters Inside. The project will be guided by young First Nations people with incarcerated lived experiences through the Network of Incarcerated Women and Girls. 
This campaign is First Nations led and is founded upon abolitionist framework identifying a multitude of factors that contribute to the mass incarceration of First Nations people, and is driven towards the goal of ending carceral violence against First Nations people and communities.
End Toxic Prisons will work alongside community members, collectives, organisations, and others who wish to seek change to ensure that community care is achieved. The campaign's role is to amplify, unify and walk together towards safer communities with the lead of criminalised and incarcerated First Nations people. 
"We aim to see…communities resourced and empowered to ensure that children are not kept in cages; to reduce the population of incarcerated adults; have a long term effect on First Nations Deaths in Custody; create more opportunity in education, training and employment; and reduce the number of families engaged with the family policing system along." 
Ruby Wharton (she/her), 26 years, Gamilaraay and Kooma