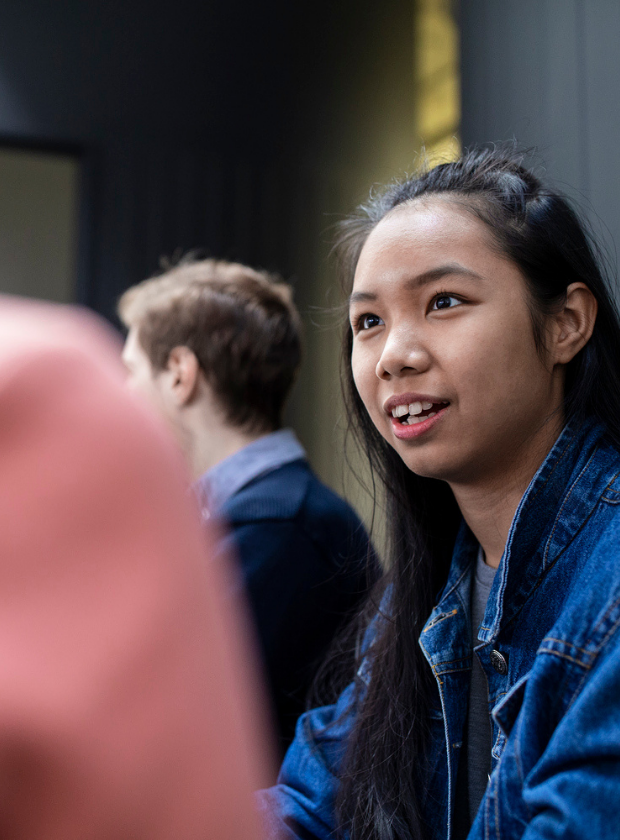 We're a team of over 50 from across the country connected by our belief in the inherent power of young people.
Our staff
We're strategists and advocates, facilitators and trainers, researchers, capacity-builders and consultants, who strive to make real change in partnership with young people across Australia.
0000
Full-time, part-time, and casual staff
Our board
We're guided by a Board of voluntary, elected Board members who oversee our policy, direction and governance. All current Directors, as well as some past Directors of FYA and its predecessor organisations, are Members and have the right to vote on matters at the Annual General Meeting.
Our committees
The governance of FYA is further supported by the Appointment & Nominations, Investment, Finance and Audit & Risk Sub- Committees. For more information, please see the Constitution, Board Terms of Reference and Governance Policy.
FYA Board of Directors
Sam Mostyn, Chair
Ken Liow, Treasurer
Barry Newstead
Grace Vegesana
Kergen Angel
Leah Armstrong
Maya Marcus
Su McCluskey
Investment committee
Ken Liow, Chair & Treasurer
Asanga Seneviratne
Barry Newstead
Jack Dawson
Jon Buckeridge
Nick Moraitis, CEO
Russel Clarke
Finance committee
Ken Liow, Chair & Treasurer
Nick Moraitis, CEO
Audit & Risk Committee
Su McCluskey, Chair
Ken Liow, Treasurer
Alice Hong
Corey Hale
Maya Marcus
Nominations & Appointments Committee
Ken Liow,