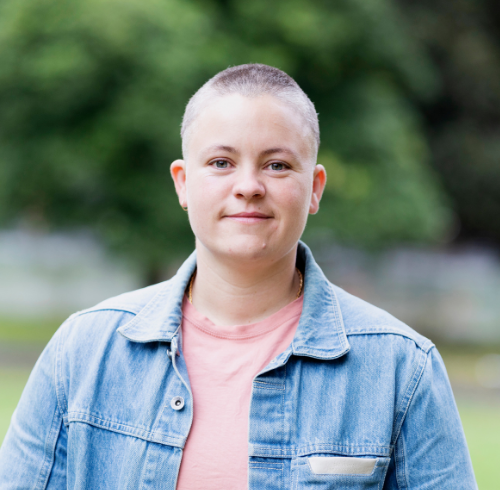 Molly Whelan (they/them) 
Executive director, civic & cultural engagement
As the Executive Director of Civic & Cultural Engagement at FYA, Molly oversees a team conceiving and catalyzing large scale, youth-facing strategic initiatives, and partnerships that strengthen young people's power to make change in society.
Molly has worked across the arts and community sector as a creative producer, director, and manager on major events all across the country and the world. This has included White Night Melbourne, Midsumma Festival, the Melbourne International Film Festival, the Cultural Program for the 20th International AIDS conference, the Opening Ceremonies of the 2011 Arab Games in Doha, Qatar, and Field Theory's Site Is Set.
Molly is currently the Co-President of the Melbourne Queer Film Festival and has a great passion for the power of film as a medium to tell stories and create real change.