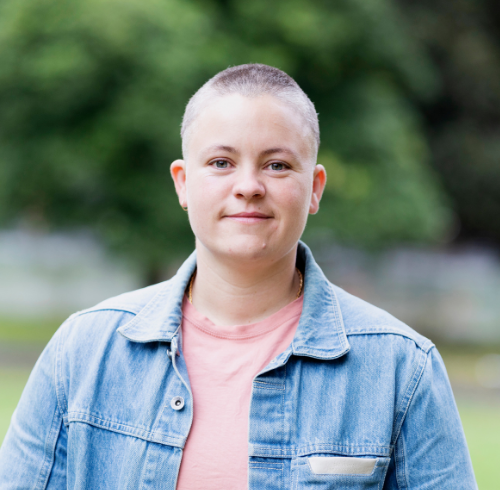 Molly Whelan (they/them) 
Acting CEO
Molly Whelan is the Acting CEO at the Foundation for Young Australians.
Molly has been at FYA for nearly a decade and has been pivotal to the organisation's refocus as Executive Director Civic & Cultural Engagement, overseeing the development and implementation of the Young Mayors program and SA SRC. During their time at FYA Molly has driven many of the organisation's key initiatives including: $20 Boss, Young Social Pioneers, Innovation Nation and Unleashed.
Before joining FYA Molly worked across the arts and community sector as a creative producer, director, and manager on major events all across the country and the world. This has included White Night Melbourne, Midsumma Festival, the Melbourne International Film Festival, the Cultural Program for the 20th International AIDS conference, the Opening Ceremonies of the 2011 Arab Games in Doha, Qatar, and more locally on Field Theory's Site Is Set.