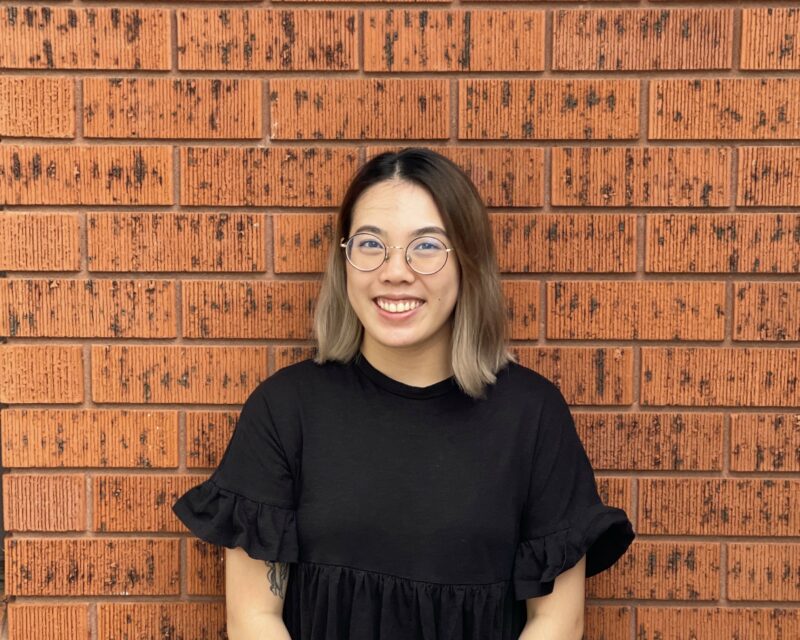 Krystal Luu (she/her)
creative coordinator
As the Creative Coordinator at FYA, Krystal supports the Partnerships & Engagement team to communicate and create content that inspires, informs and captivates young people who want to beat injustice and transform the future.
She is a firm believer in the power of knowledge and is passionate about communication and education as a means to shape a more just and equitable future. Prior to FYA, she worked at Settlement Services International (SSI) and has looked after content and brands for value-driven startups, social enterprises, and community organisations since graduating high school.
Krystal has a Bachelor of Arts in Public Communication and International Studies.