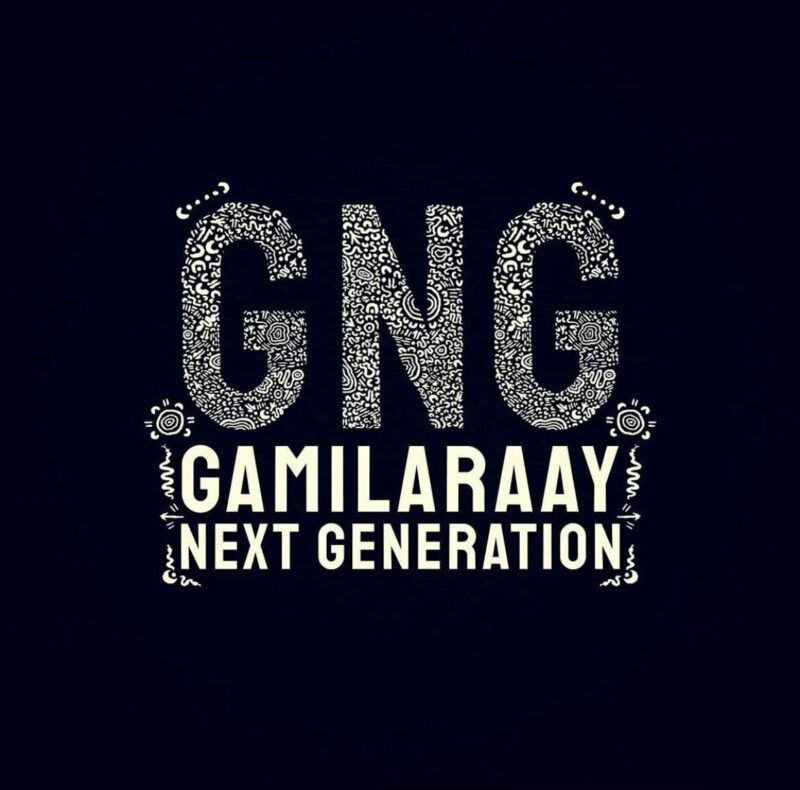 Gomeroi Youth Summit
$50,000
Gamilaraay Next Generation's Gomeroi Youth Summit for young people 18-35 years old, will achieve the sovereign empowerment of young people across the Gomeroi Nation. This work is being led by Ian Brown, on behalf of Gamilaraay Next Generation (GNG). GNG are all Gomeroi young mob under 35 years and are the only active group which focuses on the Gomeroi youth's perspective/voice in regard to the SANTOS Narrabri Gas Project and associated infrastructure. 
Through cultural and leadership workshops, the Summit will support young people 18-35 to share their insights, experiences and ideas – with the aim of decolonising approaches to community intervention and backing young Gomeroi people's ambitions. It aims to build their self-determination through supporting them to develop skills from media literacy to understanding how to use tools like podcasting and social media to amplify their voices. The project will involve follow up consultation, with a view to engaging under 18 year olds where possible and appropriate.
The Summit will inform the creation of a report sharing the learnings gathered from young Gomeroi people, as well as the development of Gamilaraay Next Generation's strategy, constitution and a potential operating model.
"If our project/initiative is successful, I hope it will achieve a clear image of what Gomeroi youth aspirations are moving forward. It will connect Gomeroi youth across our nation and empower the enactment of our sovereignty." 
Ian Brown (he/him), 27, Gamilaraay