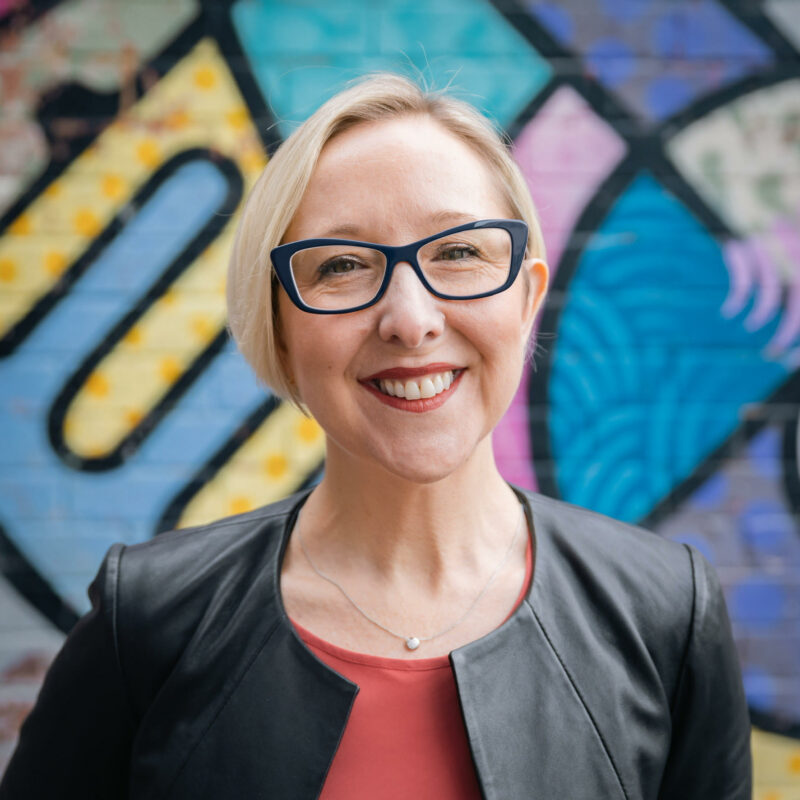 Zoë Myers (she/her)
Board director
Zoë is a finance executive who has built her career in three iconic Australian businesses, Worley, Redbubble and MYOB. Zoë has deep experience in both ASX listed and privately held organisations supporting Executive teams and Boards.
Living and working in Ireland, Brazil and Chile as well as undertaking roles with global responsibilities, Zoë's experience covers business operations and growth, financial reporting, taxation, M&A and governance.
Zoë is a Chartered Accountant and holds a Diploma in Investor Relations.