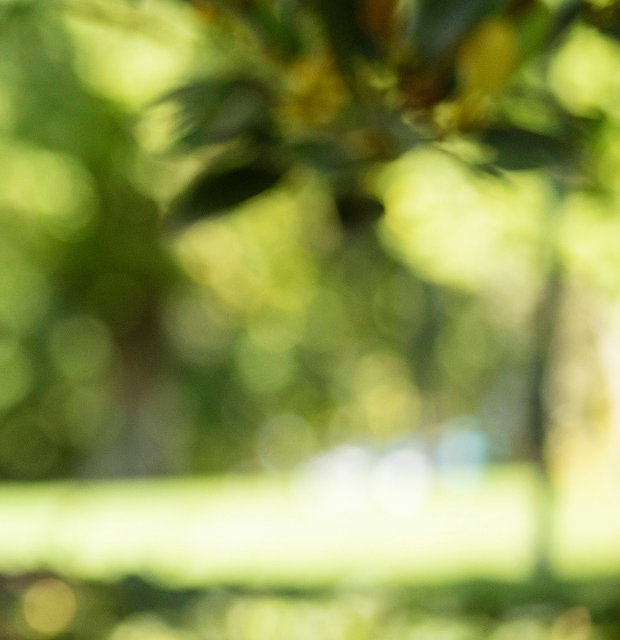 Munira Yusuf (she/her)
WELLBEING LEAD
Munira is a Black Muslim woman living and working on Wurundjeri land. Munira takes part in initiatives and actions centred around racial justice, healing justice and wellbeing for Black communities and communities of colour impacted by trauma.
Before joining FYA, Munira worked at Our Watch as the Senior Policy Advisor, Young People, providing policy advice and advocacy on young peoples issues in preventing gendered violence. Munira has also worked at the Australian Muslim Women's Centre for Human Rights leading the Young Women's Program as well as the Centre for Multicultural Youth in Youth Advocacy. Munira also works at WestCASA providing crisis counselling and advocacy for victim/survivors of sexual violence.
Munira is in constant exploration about the ways healing and social change intersect to help us imagine and contemplate new futures and is grateful to her maternal grandmother Fatima for deepening her understanding of healing, wellness and our relationships with the Earth.