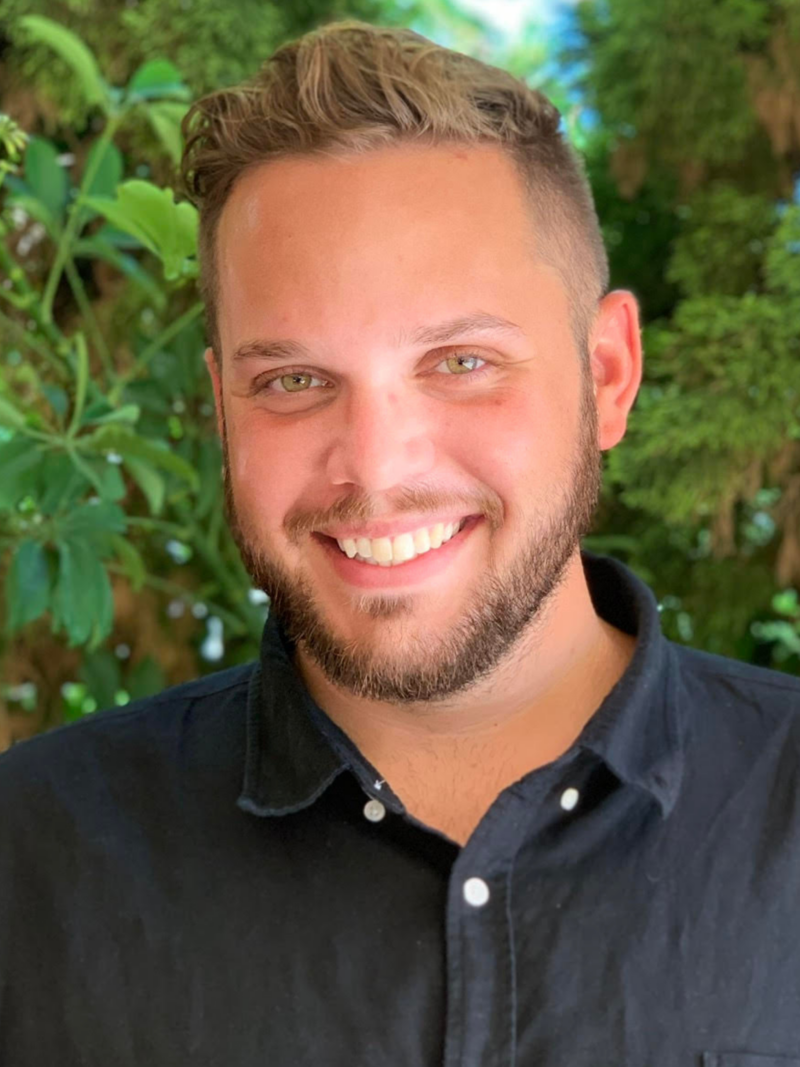 Anton Schirripa (he/him)
Anton is a Ngarabul man, living in Boorloo on Wadjuk Noongar Boodjar.
Anton is a Black educator, with a background in secondary education, trauma informed practice and a focus on culturally responsive teaching. He is now the Program Coordinator for Complex Support with the WA public education sector, leading a multidisciplinary team working with young people and families with complex needs.