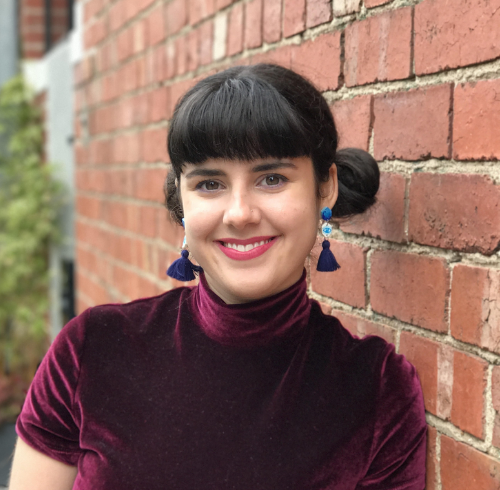 Alex McLean (she/they)
Director of People & Culture
Alex McLean is the Director of People & Operations at FYA. In her role, she helps to ensure that the FYA workplace community can be one in which everyone can thrive in. She is passionate about creating spaces that are inclusive and empowering, particularly for young people.
Prior to joining FYA, Alex channeled this passion working for various youth organisations and shaking up the sector. She has taken lead on a number of innovative projects from creating a national grassroots advocacy program for students, reimagining what people and culture work looks like within organisations, and managing massive online and in-person events.
Alex is also a massive science-nerd and has a Bachelor of Medical Science and a Master of Science (Epidemiology). Outside of work Alex loves disco music, her puppy Finnegan, and rollerskating.