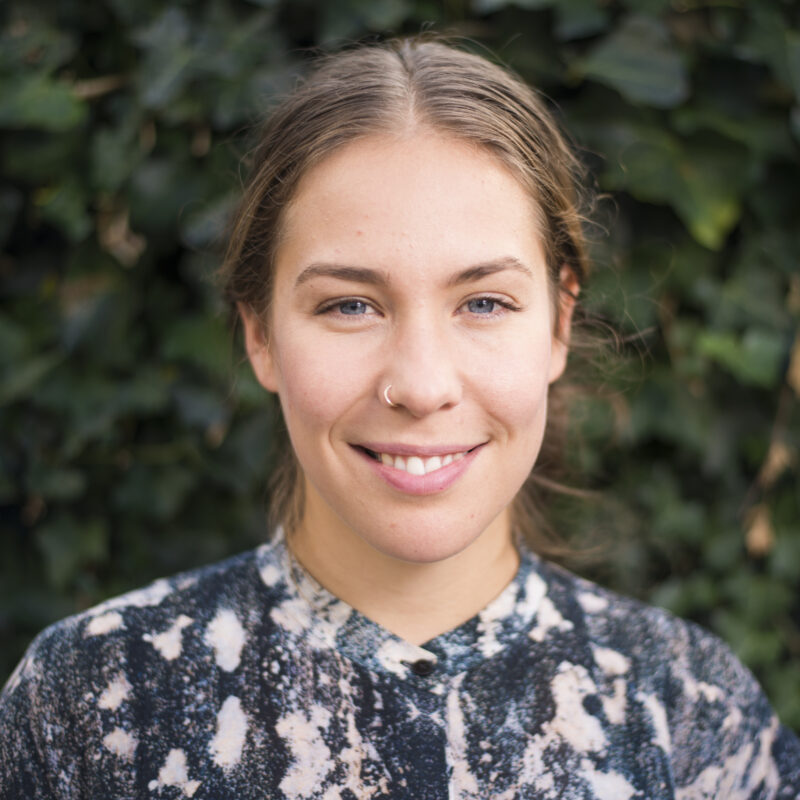 Eva-Maria van Esbroek (she/her)
Evaluation lead
Eva-Maria leads our approach to evaluation at FYA. She collaborates with program teams across the FYA to understand what works well, what we could do better, and the impact we're making.
Eva-Maria grew up in the Netherlands and has been working and creating on Wurundjiri land since 2018. Prior to joining the FYA, Eva-Maria worked at the Social Research Centre and a youth-led consultancy in the Netherlands. In her work, she focussed on mixed methods evaluations and qualitative research and has worked across many subject matters such as social housing, employment, and youth participation in policymaking.
Eva-Maria has a Masters in Anthropology from the University of Amsterdam.