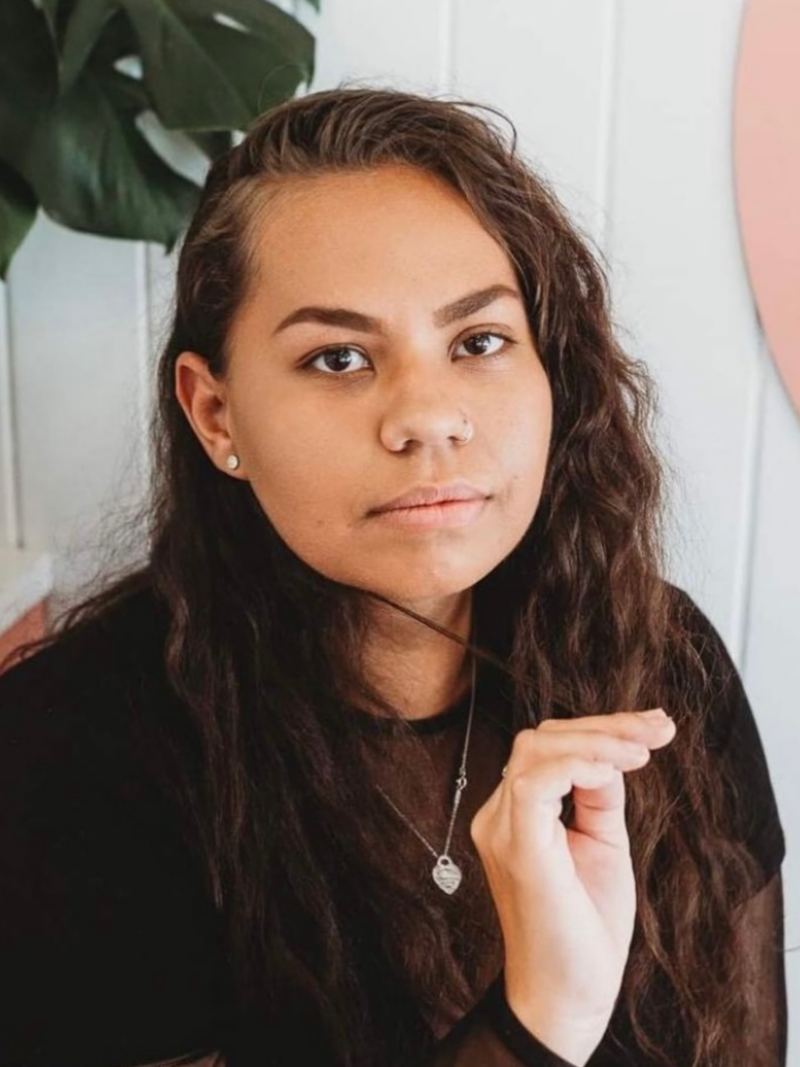 Arielle Henaway (she/her)
Arielle is a proud Birri Gubba Juru woman with ties to Ayr in North Queensland. She was born and raised on Yidinji land. Arielle holds a Bachelor of Business and has worked in the Sustainable Engineering, Education and Community sectors in administrative and operational roles.
Arielle has volunteered in community organisations and has previously acted as youth mentor. Her goal is to honour her elders, the land where she walks and advocate for those historically oppressed and under represented.