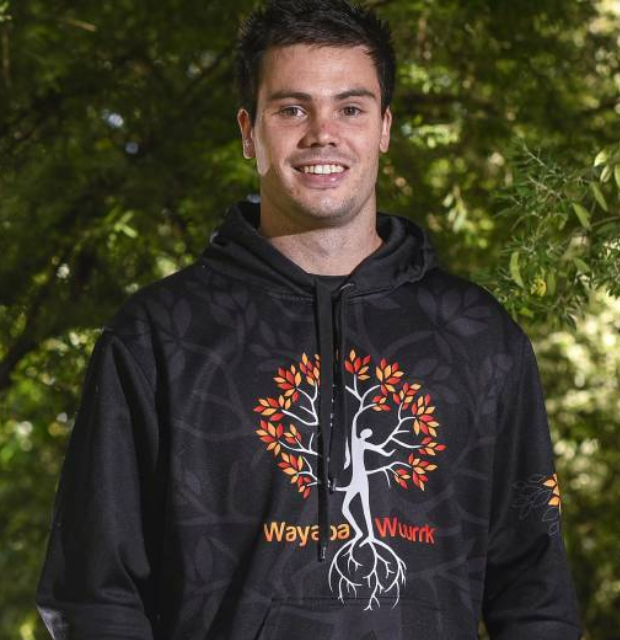 Will Austin (he/him)
senior manager, yLab first nations
Will Austin is a proud Peek Woorroong Keerraay Woorroong First Nations man. Will is a grassroots leader focussed on reviving First Nations knowledge, practices, and ways of being. He is committed to the healing and wellness of his community, in particular, young people through connection to self, community, culture, and country.
Prior to YLab, Will was Executive Director of the Aboriginal Wellness Foundation where he guided the creation and delivery of programs with young people and families across Western Melbourne. Will has also held roles at Culture is Life and co-ordinated the IMPACT program in the Northern Territory with FYA.
As the Founder of First Nations led social enterprise Yarn Bark, Will develops cultural immersion and educational opportunities for all people across Australia and is a craftsman of traditional artifacts, tools, instruments, and weapons.