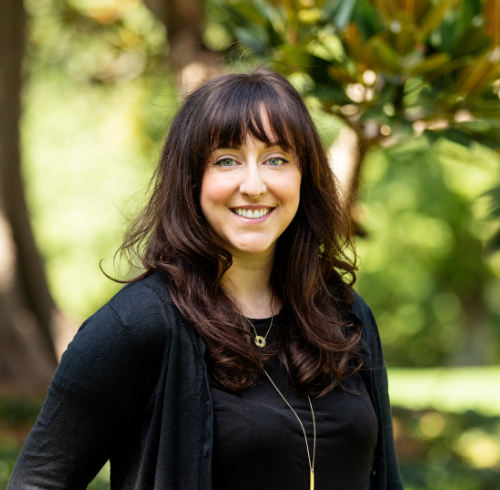 Victoria Rouse (she/her)
executive director, STRATEGY & Engagement (Parental leave)
Victoria Rouse is an executive leader with a focus on strategic planning, program innovation and diversifying NGO income through commercial development, social enterprise and fundraising. Named in the UK Radio Academy's 30 under 30 in 2013 for monetising the world's first and only national radio station for prisoners and winner of the Third Sector Awards Charity of the Year in 2016.
As Executive Director, Strategy and Engagement, Victoria is focused on positioning FYA at the heart of Australia's social purpose and philanthropic ecosystem, to drive a major groundswell of giving to youth-led action. She leads a high-impact team responsible for relationship building, proposal development and grant-writing, immersive events, storytelling, and brand communications.
Victoria is passionate about empowering disenfranchised communities to have a voice and determine their own future, evidenced through her work as Head of Strategy and Partnerships at the Community Broadcasting Association of Australia and as Director of Development at the Prison Radio Association in the UK.