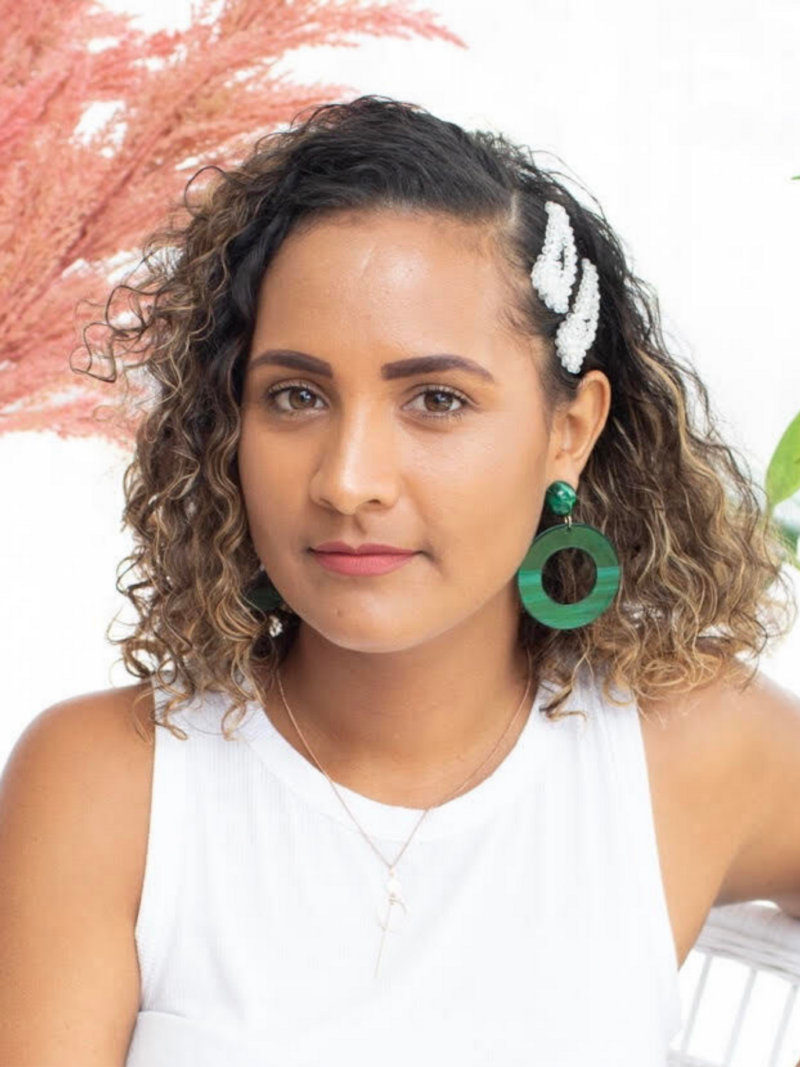 Talicia Bolea nee Minniecon (she/her)
Talicia is a Sovereign Gubbi Gubbi, Gurang, Zenadth Kes and Oceania women residing on the sovereign unceded lands of the Yirriganydji and Gimuy Wallubarra Yidinji peoples.
She is a wife to Joji Snr and mother to Joji Jnr, Blessing and Zion. She is a full time home schooler, First Nations Business owner and artist, and active grassroots community member.
Talicia's life work aims to deconstruct and decolonise being a First Nations Blak woman, marriage, mothering, sisterhood, education, processing trauma, holistic health, sexuality, spirituality, entrepreneurship and everything that lands in between.
She works towards equipping, empowering, inspiring and mobilising people on their transformative journeys whilst she also journeys through hers.