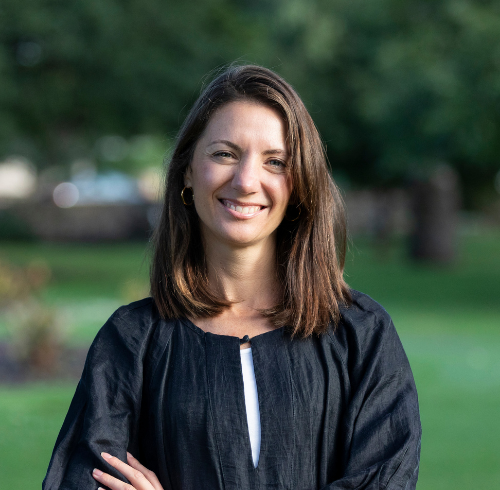 Olivia Hilton (she/her)
executive director, business services
Olivia is an executive-level social change leader, advisor and perpetual student, who loves working collaboratively and across sectors to develop solutions to tackle complex social problems and build teams to execute on those. She has extensive experience in both the non-profit and commercial sectors and a successful track record in developing strategies for growth as well as getting businesses and initiatives off the ground and flourishing.
She most recently served for ten years at Social Ventures Australia, with eight years co-leading the Social Ventures Australia Consulting team, scaling it from 5 to 40 employees and developing the first non-profit publication in Australia dedicated to sharing insights from client work with the sector.
Prior to this Olivia was CEO of a publicly listed international communications company, growing the team from 20 to 100 employees, located across four countries. She also co-founded Chuffed.org, a crowd-funding technology platform developed for the social sector, where she remains a Director. Olivia is also the current Chair of the Centre for Eye Research, the fourth leading Medical Research Institute focused on eyes in the world.