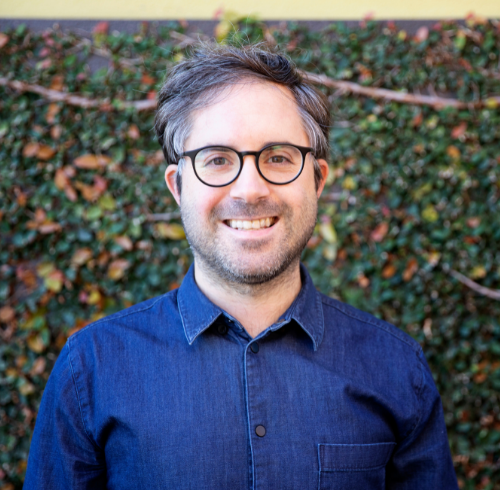 Nick Moraitis (he/him)
CEO
Nick Moraitis is CEO at the Foundation for Young Australians. Nick's passion is creating a more engaged democracy and backing young people leading the way. Prior to joining FYA, Nick spent eight years as Executive Director of Australian Progress, the leading capacity-builder for civil society organisations.
Over the years, Nick has worked in New York, Toronto, London, Sydney and Melbourne on issues ranging from the digital divide and human rights to climate change and education – whether as a non-profit leader, CEO of a consultancy firm, board member, mentor or volunteer.
Nick has served in a dozen board roles, including Centre for Policy Development and the Australian Youth Climate Coalition – he is currently a Director of Pride Cup.