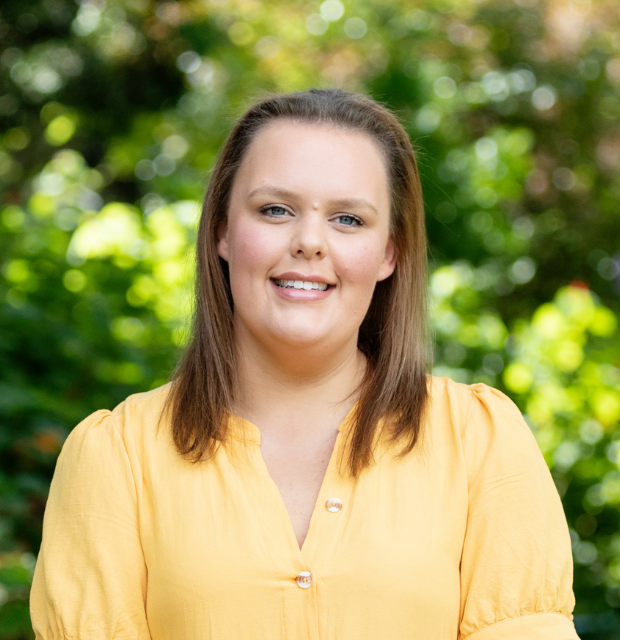 Monique Poynton (she/her)
Events Manager
Monique is passionate about events and creating events that are inclusive and accessible for all attendees. As the Events Manager at FYA, Monique has delivered events from large award ceremonies to camps and schools workshops all over the country.
Prior to working at FYA Monique completed a Bachelor of Management, majoring in Event Management and spent her years at University working at a range of different events.
While studying her degree Monique completed her internship at FYA, assisting with Unleashed Awards. Outside of work Monique loves travelling and is always planning her next adventure.