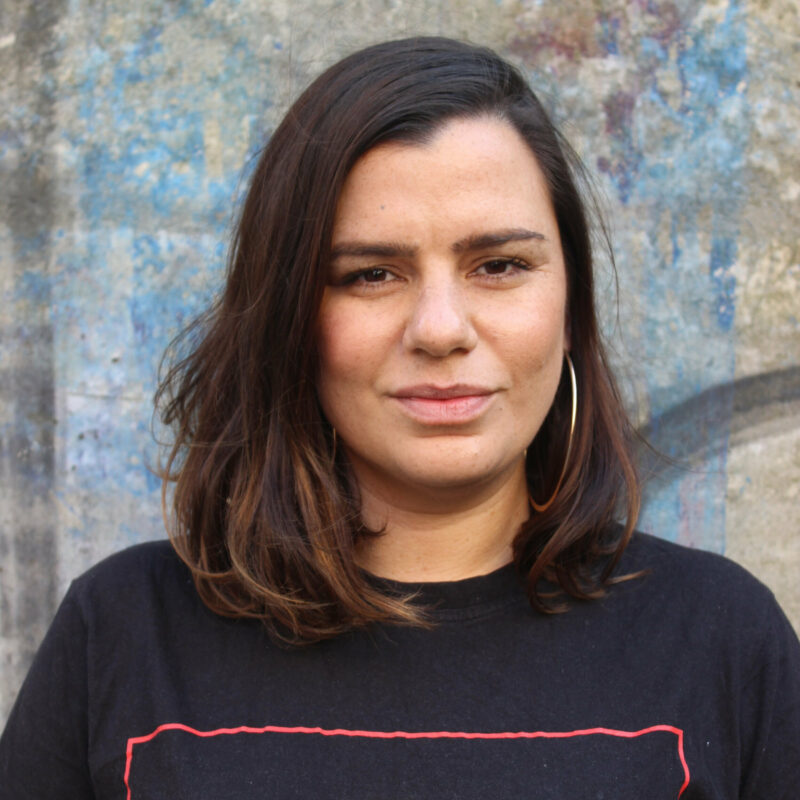 Meriki Onus (she/her)
director, first nations
Meriki is a Gunai and Gunditjmara woman living on Wurundjeri Country.
As First Nations, Director of Programs & Movements at FYA Meriki identifies opportunities to build the capacity of First Nations-led organisations, and coaches First Nations advocates.
The founder of Yarnda Consulting (a consultancy based in Melbourne), a writer, and 2021 Atlantic Fellow, Meriki has a wealth of experience in policy and advocacy, research, and facilitation in the community-controlled sector.
Prior to joining FYA, Meriki worked in the legal sector for Aboriginal women's rights for more than ten years. She is the co-founder of Warriors of the Aboriginal Resistance and Pay The Rent, a national initiative to distribute wealth on stolen land.
Meriki has a Masters from the University of Melbourne, on the history of the Victorian Aboriginal Health Service in Fitzroy.