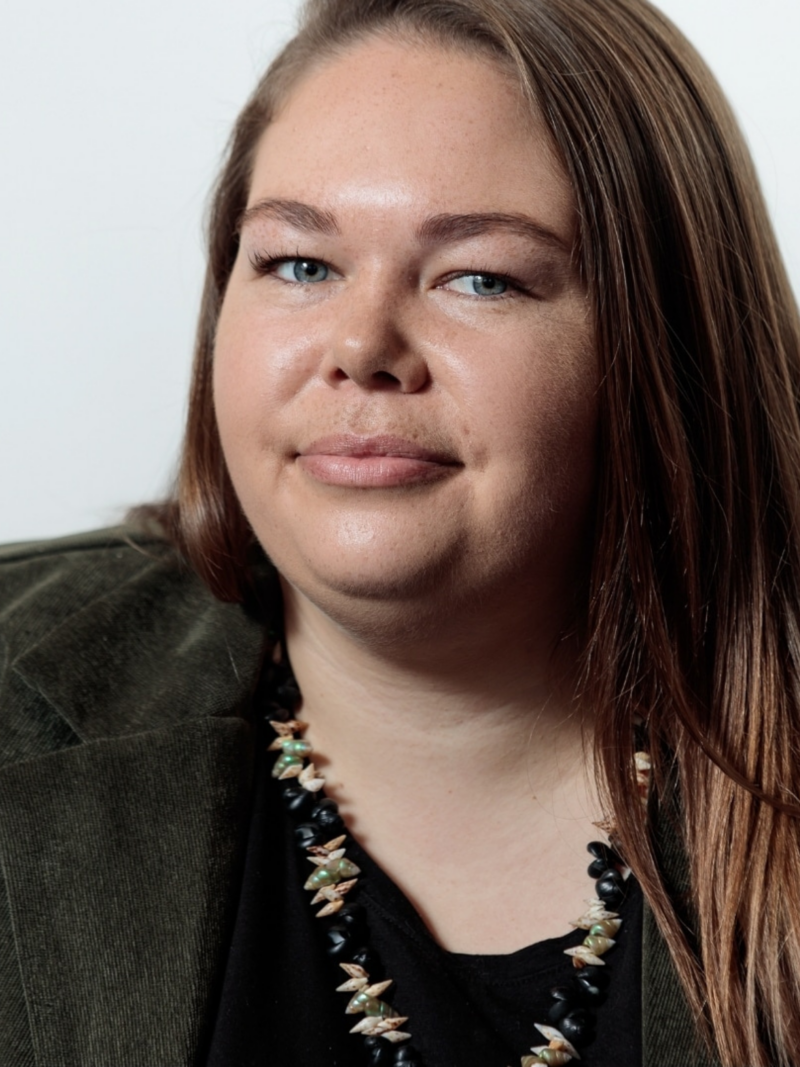 Madeline Wells (she/her)
Madeline is a Palawa and Koorie woman based on the North West Coast of Trowunna/Tasmania on Tommeginne Country.
Madeline is a qualified teachers aide, and is inspired by her family who have also worked in education and made a positive impact. She has worked with organisations such as Big Hart, TasTAFE, The Smith Family, Seed Indigenous Youth Climate Network, The Australia Institute, Tradeswomen Australia, and local schools.
In 2016, Madeline won the NAIDOC Tasmanian Aboriginal Young Person of the Year, and was a 2018 Young Leader for Women Deliver. In 2019 she represented Australia as an Amnesty International delegate as part of their Global Youth Task Force as well as attending the United Nations Youth Forum in Switzerland in 2016.
Madeline has spoken at events like these and more, about her experiences, advocating for justice, change and truth telling. As well as mentoring and supporting other young people to stand up and speak out about what change they want to see and be part of.