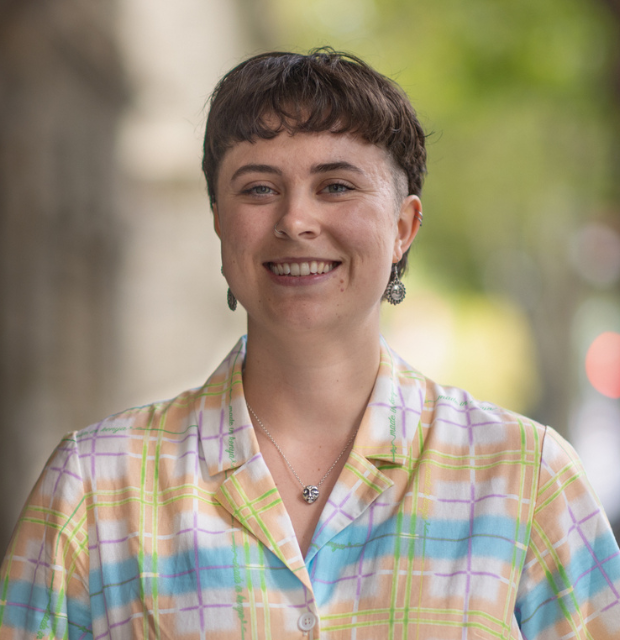 Maddie Diamond (she/her)
South Australian Student Representative Council (SA SRC) Program Coordinator
Maddie is the Program Coordinator for the South Australian Student Representative Council (SA SRC), and works directly with participants to bring their campaigns to life.
Maddie was previously the Executive Officer of SEE-Change, a grassroots sustainability organisation, and a volunteer with the Australian Youth Climate Coalition. She is the founder of youth-led volunteer group Trash Gather, and has instigated and managed a number of other youth-focused programs.
Maddie has a Diploma of Sustainable Practice, and was named 2020 ACT Young Australian of the Year.