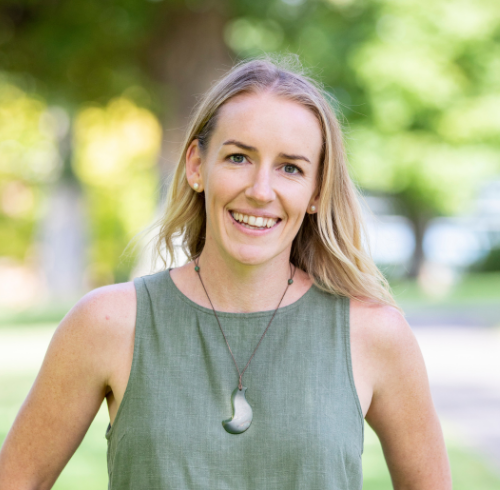 Kim Ross (she/her)
acting executive director, ylab
Kim Ross is a proud Ngāi Tahu Māori woman from Aotearoa New Zealand, living and working on the traditional lands of the Gadigal and Bidjigal peoples of the Eora Nation. She is the Acting Executive Director of YLab, FYA's social enterprise.
Kim joins FYA from PwC's The Impact Assembly where she focused on bringing together people with diverse experiences to enable meaningful collaboration and transformative change for some of the most complex social issues of our time. She has a background in design thinking, and has spent years working as a consultant in user-research, social design, organisation transformation and collaborative design for systems change, working within government, across sectors and alongside communities.
Kim is deeply passionate about the responsibility of designers in decolonising design and systems and is an advocate for designing the future with not for young people.