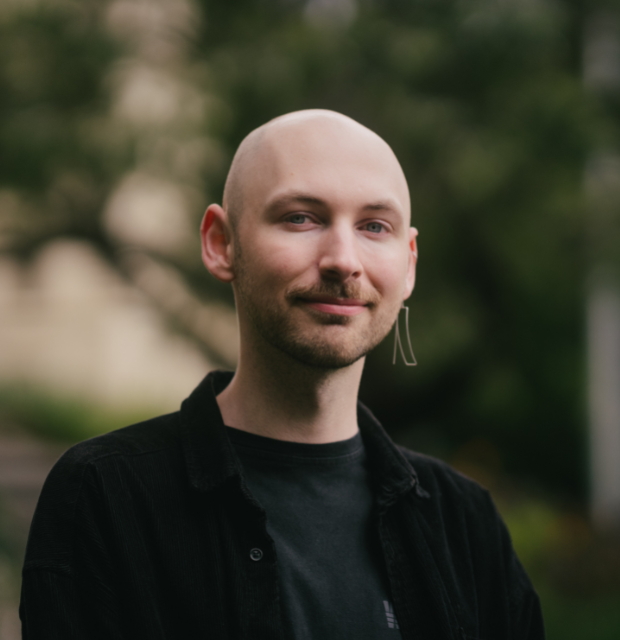 Damon Chester (he/him)
Business & Operations Lead, YLab
Damon oversees the day-to-day systems, tools and operations at YLab to support the delivery of its impactful projects with young people. Process-driven, he is always looking at ways to tinker with workflows to make them more efficient and accessible for all.
Before joining YLab, Damon employed this systems thinking to manage large-scale website development projects. In the past, he has also led a team of young creatives to produce Mantra Magazine – a publication aiming to celebrate Western Sydney communities through shared experiences of classism, diaspora and lack of financial resources.
In his spare time, you'll likely find Damon out-and-about in the bush, writing poetry, playing chess, or cosying up at home with his very clingy cat.