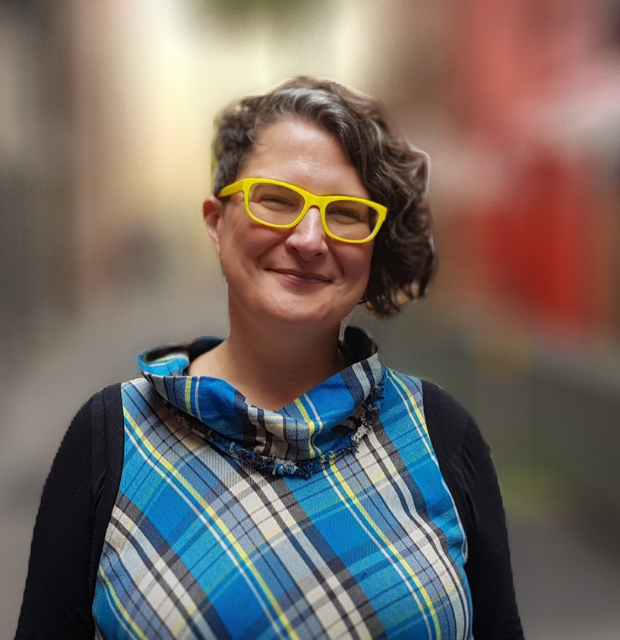 Che Bishop (she/her)
executive director, people, finance & Operations
As the Executive Director People, Finance and Operations, Che leads FYA's internal services, legal and governance functions.
Before joining the FYA team, Che was the Director Business Transformation and Strategic Advisor at International Women's Development Agency, where she led organisational culture change, communications, fundraising and business development.
Che's career in the not-for-profit sectors in Australia and the UK has seen her work with government, corporate, philanthropic, community and statutory sectors, as well as with volunteers and service users, to deliver services and enact change in relation to hate crime, family violence, international development, and with people seeking asylum.