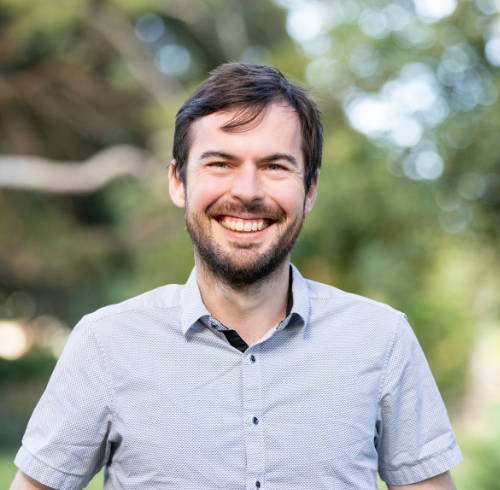 Cal Lindsay-Field (he/him) 
program coordinator, Learning creates australia
Cal Lindsay-Field has nine years of experience in the nonprofit, education and start-up sectors between Australia and the United States.
Pursuing his love of education, Cal was an assistant teacher before joining the Foundation for Young Australians (FYA). At FYA he coordinated education campaigns utilizing his skillset in policy analysis, media and government relations and digital campaigning. Cal also designed, facilitated and evaluated programs to support young people's transition from education to employment.
Cal served as Executive Assistant & Special Projects Manager to the CEO & Founder of Atlas Corps in Washington, D.C., supporting a network of 600 social purpose leaders from 90 countries. He was Production Manager for NEXUS Global in 2018 (New York) and currently sits on the NEXUS Australia Steering Committee.