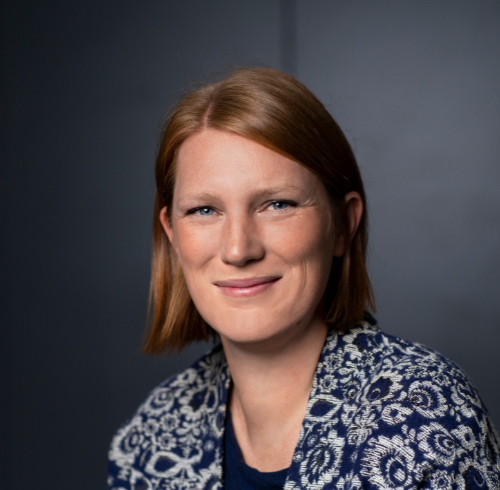 Bronwyn Lee (she/her) 
executive director, learning creates australia
Bronwyn is passionate about redefining the role of young people in our society and how the not-for-profit sector can drive social innovation in Australia. She has a deep practical and theoretical knowledge of the community sector, with over fifteen years experience working in non-profits.
Prior to FYA, Bronwyn led the 40 Hour Famine at World Vision Australia. Bronwyn holds a Masters degree in Applied Anthropology and Participatory Development in addition to a Bachelor of Commerce.
Bronwyn is a also currently a Non-Executive Director at the International Women's Development Agency and a Board Member at the Australian Youth Climate Coalition.