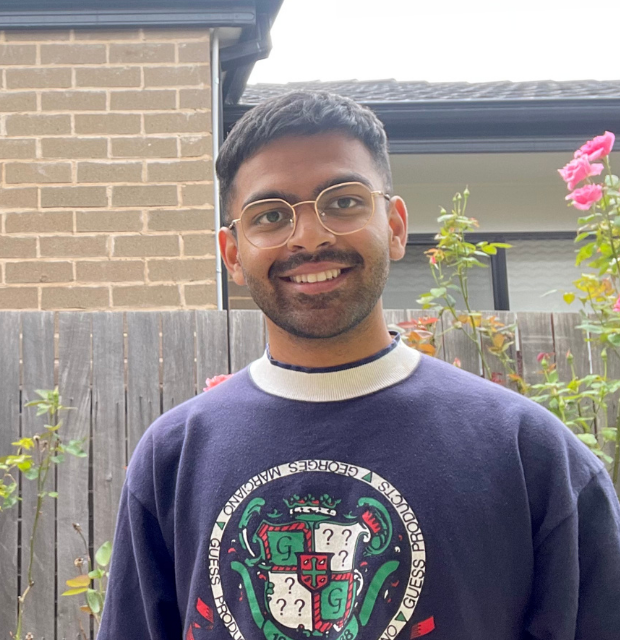 Aqeel Camal (he/him)
ylab manager
YLab Manager, Aqeel is passionate about facilitating and creating spaces for young people to drive social change across education and sustainable business.
Prior to joining YLab, Aqeel worked with organisations including EY and Lightbulb in strategic consulting and collaborative design. In addition to his consulting roles, Aqeel is the founder of Futures Collective which designs and delivers national school programs that empower young people to improve their school culture.
Aqeel is currently completing a Bachelor of Law and Arts at the ANU, as well as a Mastery of Business and Empathy with Small Giants Academy.