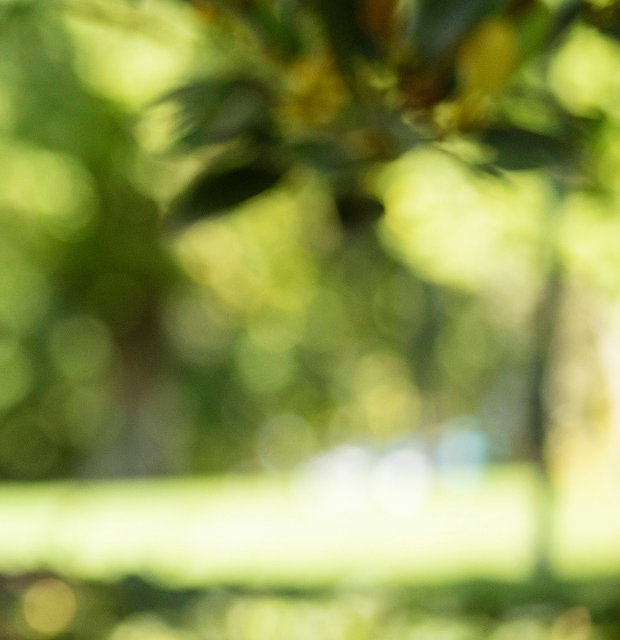 Amity Mara (she/her)
director, Campaigns & Strategy
Amity is a proud thirunangai Tamil woman from Malaysia. As the Director of Campaigns & Strategy, Amity supports new and existing movements of young people with lived experience to organise their local communities against injustice.
Prior to FYA Amity led national campaigns at GetUp, the Australian Youth Climate Coalition, Democracy in Colour, and Economic Justice Australia, and worked on election campaigns in Australia, the UK, and the US.
She currently serves as an Advisory Board member for Trans Health Research, and is a practicing volunteer solicitor for local community legal centres.