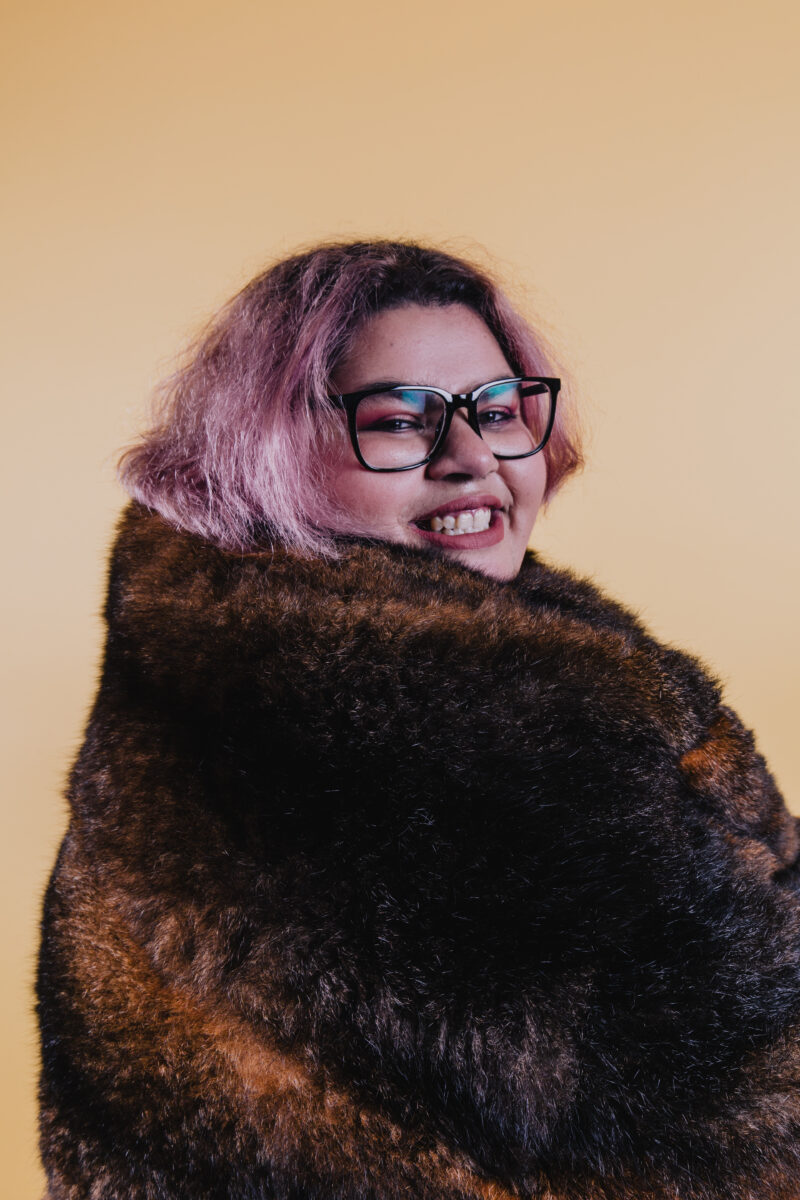 All-First Nations Women Comedy Show

$5,000
Storytelling is a massive part of being a First Nations person. Comedian Kimberly Lovegrove believes comedy has the potential to not only tell our stories but heal communities as well.
Kimberly is supporting  young First Nations women to take part alongside older women and Aunties by producing Victoria's first ever All-First Nations Women Comedy Show. Kimberly's show 'Funny Tiddas' will take place during Yirramboi festival in May 2023.
An opportunity to achieve self determination, self awareness and inner strength through story and truth telling – this program will empower young First Nations women to use voice and truth in a creative, humourous and healing way. 
First Nations women will be bringing belly laughs along with hard truths about policing, queerness and many issues faced being a sovereign Blak woman in the colony.  
"My hope is that this project will inspire other Aboriginal and Torres Strait Islander women not only in Victoria but across the country…showing the world what Blak excellence is especially when it's done by Aboriginal and Torres Strait Islander women." 
Kimberly Lovegrove, Ngarrindjeri woman (she/her), 30 years old