Cast your mind back a few months to mid-2018 and you may recall the stir caused by an announcement of the national My Health Record. As the date to opt-out quickly approaches, here's a quick run down of the key facts and what the new system might mean for all of us.
My Health Record has been in operation since 2012 as a trial model where users could choose to participate while it was being developed. In June this year, the Commonwealth Government announced the system will be rolled out nationwide and all Australians will automatically have a record created unless they choose to opt-out via the My Health Record website before November 15, 2018. If you miss the opt-out deadline though don't panic, you can cancel your My Health Record at any time once it's been generated or create an account at a later date if you opt-out and then change your mind. Cancelling your record will delete all of your data from the system.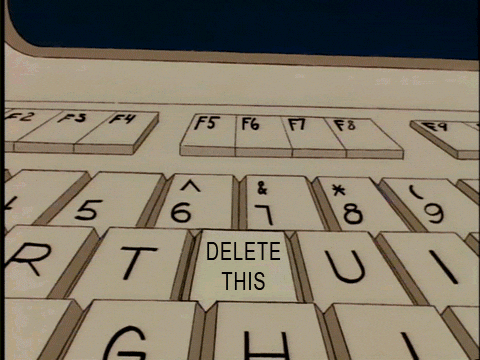 The announcement has been met with mixed feelings. Plenty of people believe the system will be a simple and centralised way to carry their medical records between health professionals BUT just as many people feel that the system poses a huge risk to their privacy. We'll give you an overview of the pros and cons below, but first let's look at what the system actually is…
So, what is the My Health Record system?
The My Health Record system is an online government portal that stores key health information. Healthcare providers such as GPs, pathologists, specialists and pharmacists can upload and access documents including reports from tests and scans, prescriptions, referrals, hospital summaries, immunisation records, organ donation decisions and Medicare information.
Users can also add emergency contact details and any allergy information to their record. This information will be accessible by healthcare professionals they come into contact with in the future, including emergency services. The information stored may be also be used to support future medical research and health policy. Users can login to access their records and update or remove information at any time.

Who can see my record?
As a young person, you can choose to take control of your My Health Record from the age of 14. You can add a parent or carer to your account if you would like them to see parts or all of your record. When you turn 18, your parent or carer will no longer be able to access your record.
You can further manage your account by choosing your own privacy and security settings. For example, you can set access controls to restrict who can and can't see your health information and even set text or email alerts to notify you when a healthcare provider accesses your record.
When you login, you can see which healthcare providers have accessed your record and when. Only registered healthcare providers involved in your care and who are registered with the My Health Record System Operator are allowed to access your record.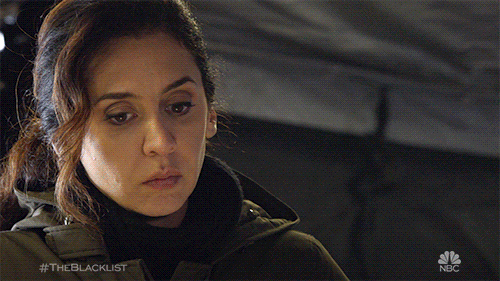 Changes have been proposed to strengthen the security policy surrounding the My Health Record and ensure that no information can be released to the police or any government department without a court order.
What are the benefits of opting-in?
The information can travel with you: Information can be viewed from any device connected to the internet so you'll be able to take your health records with you regardless of whether you simply switch doctors or move to a new city.
All your information will be in one place: Centralising records can link currently fragmented health information and provide a more complete picture of your health history. This will better equip healthcare professionals to make decisions about the right treatment for you and allow for greater continuity in the management of your health.
Information can be accessed quickly in emergencies: Access to information about your allergies, medication and health conditions through your record could help to reduce the risk of medical error and ensure you receive appropriate treatment quickly and easily.
You can see who has accessed your record and when: Currently without a My Health Record, there is no way you can track who has accessed your information. The My Health Record System creates a greater level of transparency by showing you exactly who has accessed your record and giving you the option to grant or deny access.
What are the benefits of opting out?
There's a data security concern: Having all your health information stored in one system is secure, and the potential risk of inappropriate use or hacking of this data. While your health information will be protected by data security measures and you can set additional access controls, all data — whether it's stored in your My Health Record or otherwise — is open to the risk of being hacked. You can read more about privacy concerns for the new system here.
The system is subject to government and policy change: As the My Health Record system is a government portal, the policy surrounding how the information is handled is subject to changes in legislation. This means that depending on who is in government now and in the future, new laws may affect the way the My Health Record system functions.
So, what next?
There's a lot to think about when it comes to managing your health data, but this is an opportunity for us all to become better informed patients and have greater awareness when it comes to our own healthcare system. The best way to equip yourself is to stay on top of the facts and consider which option makes sense for you before a record is automatically generated on your behalf after November 15, 2018. There's plenty of articles and information out there, and perhaps reading an argument for opting in and an argument for opting out might be a great place to start. You can also head straight to the My Health Record website to check out the FAQs.