Penalty rates are payments you can receive on top of your regular income for things like working overtime, at abnormal hours, on weekends or on public holidays. Back in 2017, it was first announced that certain penalty rates for restaurant, hospitality, pharmacy, fast food and retail workers were about to change. And they've continued to be cut ever since.
It all started about a year ago
Penalty rates are often calculated as a multiplication of your base rate. You may have heard the phrase "time and a half" which refers to earning 150% of your base rate. In 2017, all penalty rate calculations were slashed by about 25-50%. Which meant for instance, Sunday rates for retail workers plummeted from 200% to just 150% and public holiday rates for hospo workers were cut from 250% to 225%. The cuts were met with massive backlash from the Australian public who were outraged that casual and low-income earners, the majority of whom are young people, would be among the most affected.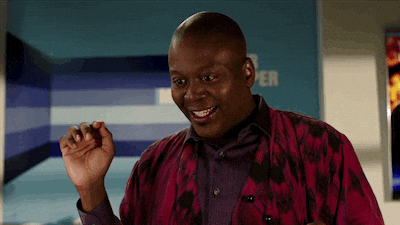 The penalty rate cuts keep coming
In 2018, the rates continue to fall. And they're set to keep falling up until 2020. Sunday rates will keep dropping by 10% year on year for hospitality and fast food workers, and by 15% for pharmacy and retail workers. You can find out how the most recent round of changes that were rolled out in July might affect you, by using the Fair Work Ombudsman penalty rate tool.
The changes are hitting our most vulnerable workers
A report released last month by the Parliament of Victoria — who have launched a formal inquiry to investigate the impact of penalty rate cuts — has revealed some awful insights that highlight how "the reduction in penalty rates are already having a significant detrimental impact on thousands of workers in affected industries, particularly women, young people and employees in rural and regional parts of the state." There's plenty of great insights throughout the report and if you're keen, you can read the whole thing here.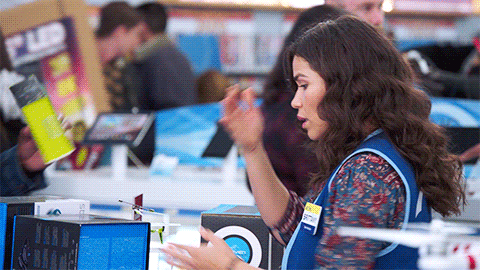 Cuts aren't the only thing affecting these industries
If the penalty rate cuts weren't enough, the same workers have also been hit by gross instances of wage theft with numerous fast food chains and retailers having been exposed in the past year for their dodgy treatment of staff and denying workers the money and benefits they're entitled to. Think you might have be in a sticky situation with your workplace or someone you work with? You may want to reach out to the Young Workers Centre.
But what can you do about it?
As a young person, in any industry or working environment, the most powerful thing you can do is educate yourself on your rights and entitlements as an employee. Knowledge is power! Being vocal and having the confidence to confront any injustices at work or more publicly is equally valuable. It can be challenging to have tricky conversations or take a stand when you suspect something isn't right — this could mean having a conversation with your manager or even reaching out to local government — but there are people out there who can support you. The Young Workers Centre and the Fair Work Ombudsman are both great places to start. Sadly, it looks like the cuts are here to stay for now. So equip yourself with all the facts and make use of all the great resources that are available.