Are you tracking how much you spend on coffee each week? Are you saving for your first home? Do you have enough money to retire on?
If you're anything like me, these questions probably make you want to crawl under a duvet, order some UberEATS and ignore your credit card bill. At what point are we taught how to save for a home, a car and still have enough money in the bank at 70 to maintain our current lifestyle (albeit one probably featuring more servings of prune juice than UberEATS)? I don't remember being taught it, but I realise more and more just how important it is to understand money stuff and work on my financial literacy.
But what is financial literacy? It essentially tries to ensure that all people can access guidance and develop their ability to manage their own finances. Think of it as a measure of equality – without some sense of financial literacy and the skills to manage your money day-to-day, plan for the future and make informed choices, you are at the mercy of learned behaviours from your parents and the variance that comes with this.
I spent 4 years in the classroom as a high school teacher, and saw firsthand the difference that financial literacy can make to feeling in control of your spending and ability to make and meet future goals that require savings. From this, my research into financial literacy took me from Melbourne Uni to Cambridge and now to my day job, which supports teachers across the country, ensuring that they have the resources they need to teach financial literacy to their students, similar to FYA's $20 Boss program.
Taking control of your finances can seem intimidating but it doesn't need to be. And according to FYA's New Basics series, it can make you more employable with research showing there has been a 7% increase in demand from employers for candidates with financial literacy skills and a 70% overall demand for enterprise skills.
So to get you started in managing your money and finances, here's my top 3 things that I wish I had known earlier in my 20s when I was starting out on this stuff. Think of it less as financial advice and more as some good things to think about and approach in your own way if it's right for you. 
1. Track your spending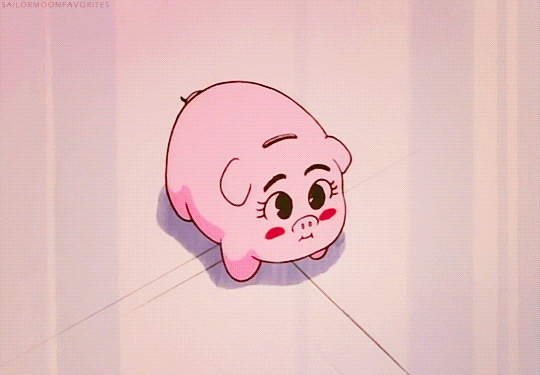 I learned this the hard way when I moved to Melbourne from Perth on an initial salary far below that of an average graduate and without the option of living at home – knowing exactly where my money went each week was essential to ensure the rent got paid. How you track your spending will be based on what works for you – I manually write down my outgoings each day. Some people choose to make and update their own excel tracker. Others use the apps provided by their banks or third parties – many of these apps are available free of charge and enable you to categorise your spending so that you can see exactly where your money is going and where you could cut back if you're setting a savings target.
2. Set realistic savings targets
Whether you want to spend your 20s travelling, eating Instagram-worthy brunches or putting together a deposit for a place of your own, you'll need to start putting some money aside to achieve this savings goal. It helps to first track your spending habits before setting a savings target so that you can put together a budget that is sustainable and will work for your lifestyle. It's essential too that you track your progress and reward yourself on the way to meeting your savings target. Otherwise your savings plan will probably go the same way as that January juice cleanse – a nice idea but far from sustainable in the long-term.
What will help you stick to that savings plan is making informed choices about where your money is going. This could involve something as easy as price comparisons – shopping around on different platforms before buying a product. It also involves making a judgement call on your needs and wants at that particular time – knowing whether a coffee is an optional treat for you or the equivalent of your morning alarm clock and whether each online shopping purchase is an essential or it will join the series of unworn purchases. Only you can make the judgement call on your wants and needs but doing so will help you shape and track a budget that works for your lifestyle.
3. Take control of your Super
The last word must be given to the first of those questions posed at the start of this article: the health of your retirement fund. And I do get it –  you're probably saving for other priorities, some of which can seem increasingly out of reach, like a first home. For many, retirement seems irrelevant or perhaps something you'll start saving for after you've invested in that first home, started a family or worked the wanderlust gene out of your system. There are, however, some basic steps you can take now that will compound in benefit, even while saving for those other things. One is consolidating or rolling your superannuation funds into one account. Each fund will take some form of fee from you, so if you have Super distributed over multiple funds, you'll essentially be paying each fund the same fees and probably insurances multiple times. You can take your Super to the next level and start contributing a little extra each pay cycle. A small contribution each month will compound over time and complement your employer contributions. It's worth looking into concessional super contributions or government co-contributions and making a contribution that works for your circumstances.
Taking control of your finances may seem intimidating at first. However, taking your first steps towards knowing how to manage your money day-to-day and make plans for the future is worth it for the feeling of empowerment that comes with knowing you are in control over your budget – be it for coffee, shoes or that once in a lifetime New York trip.