Sponsored
How do you know if you're a volunteer or an intern? Or when is unpaid work OK? And at what point does free labor end, and receiving what you are owed begin?
All great questions begging for great answers. Here we go!

What unpaid trials shouldn't be
It's hard to generalize what the limit should be for unpaid trials as it depends on your industry and the complexity of work.  A trial shift for a warehouse mechanical operator is very different to a sales assistant at a sock shop.  

Cafes generally require a few hours to demonstrate your capabilities and for other jobs, it could be up to an entire shift. Best to ask. So you don't feel like your time is being taken for a ride.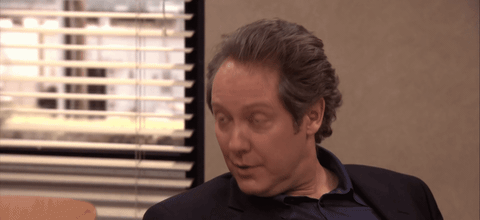 Volunteering
The rules around volunteering are pretty straight forward. Volunteers are unpaid workers who want to contribute to an organization, a business, or a cause. It's an environment to learn, meet great people, and develop some interesting skills and know-how. The important thing to remember is you have no obligations to commit to hours, and can opt out at any point.
Where do I sign up?

Internships
I'm sure you've faced the job paradox — you can't get a job because you need experience, but you can't get experience because you don't have a job.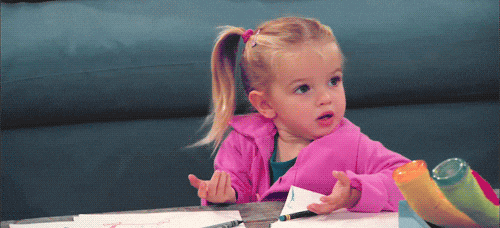 This is where internships are useful in immersing you in the work environment, developing your skills and gaining that useful experience you'll want in your back pocket when an actual job comes up.  It's also a great way to see if that kind of work is your jam because it might not be. Better to know sooner than later, right?
Did you know?
Formally, its only considered an internship if it's part of a course requirement. Meaning, if your unpaid work is outside of an educational arrangement, it could be one of two things.

a) Unpaid-but-should-be-paid
For example, you've just completed your degree or graduated from high school and have the skills ready to do the job. Say you get a position in that field but the employer calls it an "internship".  You are asked to do part-time to full-time hours, you're given employee-like tasks and deadlines, then bam! You're doing employee work. So you should be paid… just like an employee.  
b) Volunteering arrangement
If you enter a position with the understanding and agreement to do unpaid work, then it can be a lawful exchange. Because your time is seen as a "gift" to an organization or business. So be sure that your hard efforts are rewarded with the kind of skills you want to finesse and the experience you need.
Moral of the story?
Be mindful that the arrangements benefit you. If your unpaid work is taking out more than it's giving back, check in with the folk at The FairWork Ombudsman to see where you stand.
Hopefully your unpaid work experience will equip you with the know-how, the experience, the networks and the self-confidence to walk into your paid work life with you know, that pazazz.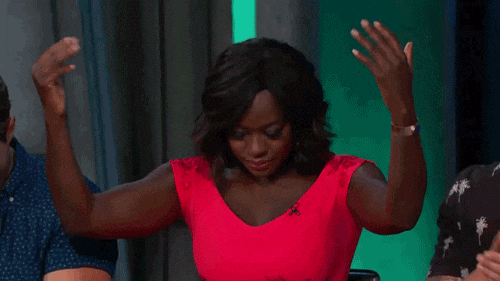 —
Young people are some of the most vulnerable members of the workforce. Not having the right knowledge or experience means we're more likely to have our rights exploited in the workplace. We decided to help change that. Educating Young Workers is a series we created with the good folks over at the Fair Work Ombudsman to share facts, help others understand their rights, and resolve issues. 
Sponsored