Sponsored
If you've heard about your workplace rights from friends, family, and everyone in between, you may want to get ready to share some new info. We've busted some common beliefs about your rights at work you might've heard that mysteriously disguise themselves as fact.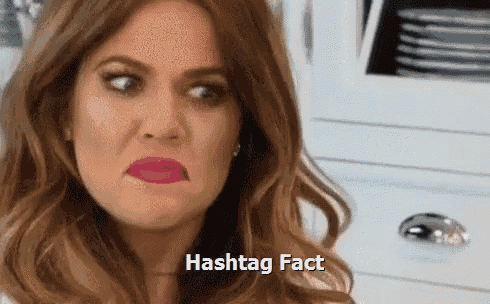 1. Casual employees don't get leave
False! Casuals have the right to unpaid carer's leave, unpaid compassionate leave and unpaid community service leave. You can also take unpaid time off if you're sick. Your boss doesn't pay you for the time off but you can't get in trouble for arranging to take it. Boo-yah community service also includes jury duty – sometimes that's paid for casuals but it depends where you live (check with your state or territory)!
2. Your boss can deduct money from your pay when things go wrong
Nope. They can't take money from your pay to cover losses from cash register shortages, breakages, or customers who ghost, even if you agree.
3. All young workers are trainees
Bust that myth folks, if it's an apprenticeship or traineeship there MUST be a training contract registered with the state training authority and you have to be enrolled in training with an external training provider, like a TAFE. Then, you need to be paid the right apprentice/trainee rates (set by the award or agreement). If there's no registered training contract then they shouldn't be paying you apprentice or trainee rates.
4. You need to work for a whole year before you get holidays
Nuh-uh, paid annual leave starts to accrue as soon as you start work. Feel the need for a break? Discuss what time you want off – you can take your accrued leave any time you and your boss agree on.
5. No doctor's certificate? No sick pay
Some bosses want evidence when you're off sick, others don't. But what is evidence? There are no hard and fast rules – it has to convince a reasonable person that you were sick. This may be a medical certificate, but a statutory declaration is also OK.
6. You're not protected by minimum conditions if you have a contract
Biggest MYTH out there. Contracts, whether verbal or written, can't take away your workplace rights, such as the National Employment Standards (NES) and your award. Everyone is covered by the NES. They're like the ground of employee rights – you're allowed to build on top but you can't take them away.
7. Pay slips are optional
Pffft! Is breathing optional? Didn't think so.
Your boss must give you a pay slip within 1 working day of pay day. This can be on old school paper or by giving you access to them online. Whichever it is, have a look at your pay slip and keep a copy so you can check you've been paid correctly.
8. Overtime, training time, meeting time is unpaid time
So obvious, so almost forgot this one! You need to be paid for the time you spend opening and closing the store, attending meetings, doing mandatory training and any other time your boss requires you to be there or do stuff for them from home. Work is work.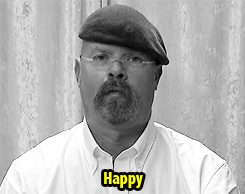 —
Young people are some of the most vulnerable members of the workforce. Not having the right knowledge or experience means we're more likely to have our rights exploited in the workplace. We decided to help change that. Educating Young Workers is a series we created with the good folks over at the Fair Work Ombudsman to share facts, help others understand their rights, and resolve issues. 
Sponsored