We want to know. You see, coming to the end of high school involves a bunch of decisions, like what subjects do you want to do? What's next after school? Do you take a break, try a course, find a job or start a lemonade stand?
The possibilities are endless.
And what do you do if you're finishing school and you feel like you've made a mistake? Maybe you thought you were setting yourself up for an Engineering degree so you did all the subjects to get there. But one year out of school and it turns out you really want to do a carpentry apprenticeship. What do you do then?
We have some ideas. But we want to hear from you first. You see, we're keen to find out what makes high school students choose VET subjects (that is, vocational education and training — the subjects you can take and work towards a certification from a registered training organisation at the same time). Things like woodworking, hospitality, and business administration, to name a few.
If you've got some wisdom to impart, head on over here to take our survey.
Then pop on back and read on for some of the options we know are out there post-grade 12. Particularly for those of you who are finding that next step a harder decision to make than ketchup or catsup. We feel that. Truth be told,  there are probably more options than you think.
Know university is not for everyone.
Finishing year 12 with stellar grades and then heading off to university is an option, for some. It's often assumed this is the only pathway, which can put a lot of pressure on when it comes to senior years subject selection.
If you know that's what you want to do, then go for it.  But remember there are other options like TAFE which can give you the qualifications to work in a particular field. Think things like sound engineering or child care. Plus, you can always go to uni later when you have a better idea of what you want to do.
Take up a VET subject
We mentioned earlier that VET subjects are available at (most) high schools. You can get a TAFE qualification just from doing your school subjects (sort of).
It means you can get hands on experience of the industry and receive credits that go toward your final grade. Most high schools offer vocational courses (which are practical subjects like woodwork, food technology or multimedia) that give you certificate qualifications. Plus, depending on your subject selection, you can still be eligible for a university admission score. Ask your careers counsellor what VET options your school offers.
You could always test out work life.
School isn't everyone's favourite style of learning. Perhaps you work best when you are working as you learn. Apprenticeships and traineeships are excellent after school options that allow you to develop trade skills and work experience as you complete your qualifications.
Other options include entry level jobs like reception work, administration and retail which can give you a taste of independence with on the job training and maybe even the chance to rise in the ranks of the organisation.
So, You finish high school and you still don't know.  
Like many, many young people before you and many after you, it's normal to feel unsure about what to do next. Did you know, Scandinavian cultures recognise it's hard to know what to do at such an age, so they encourage young people to take a gap year.
From my experiences studying abroad in Denmark, it was really common for young people to take time out after high school to work, travel and just be young! I went on exchange when I was 21, with only 1 year to go of my media degree, yet most of my classmates were 24 and they were just half way through their studies. My classmates were mature in ways that school can't teach, they were far more focussed, confident in themselves and had that extra life experience that elevated their school work. It taught me studying doesn't have to be a race to the finish.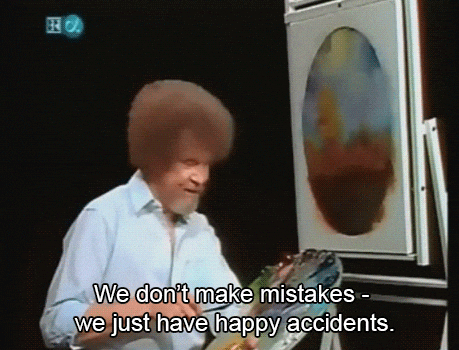 Do what you never had time for.
Have you always had a keen interest in stand up comedy? Go out and join an improv comedy troup. Have you always had an urge to study the night sky, but the school mornings mean you pass out by 9pm- then go out and star gaze. You Neil Degrasse Tyson prodigy!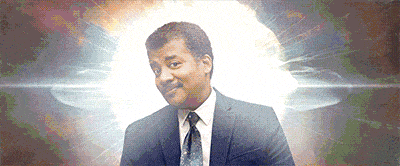 The time after school is an awesome moment to explore who you are and what you like, go ahead and invest in yourself.
Scared of making a decision?
Decisions aren't a life sentence! FYA has done a fair bit of research into the world of work.  In the latest New Work order report, we learnt that the days of one-career-for-life are becoming a thing close to extinction. Work life is now about focussing on skills and being open to re-training and ongoing learning. So whether you decide to first study or work or even travel, remember you are learning every day. It's about applying those lessons to what you do next.
Now over to you. We are super keen to hear about how you decided on your senior school subject selection. Was it all about the pathway to uni, making sure your subjects balanced out your school-based apprenticeship, or was it a VET subjects dream selection?
Tell us by completing our survey.