I've spent a huge chunk of my life working in retail during high school and university. I've been a casual, a part-timer, an assistant manager, a full-time manager and I've worked at a few head offices. So here are a few handy tips of the trade from someone who has seen it all.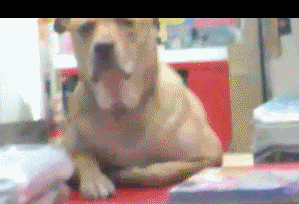 A job in retail is a great way to learn an abundance of skills as a young person, and start to earn some cash. It's one of few industries — next to hospitality — that will often take on young staff with little to no experience in the working world. This doesn't mean you should come totally unprepared! The skills that will snag you a role are a collection of essential enterprise skills: communication, emotional and social intelligence, digital literacy, financial knowledge and a knack for teamwork.
You might be thinking about a job in retail, or maybe you've just started. So, what do you need to know about taking on a customer service role?
Be reliable and stay flexible
I can't stress this point enough. If you're looking to spend more time in-store and snapping up shifts, you need to start saying yes more often. There might be a day where your manager needs you to stay an extra hour to help, or another person to come in for a busy sale day. Your extra effort won't go unnoticed and will earn you some extra allowance if you do ever need to leave early. Don't turn your nose up at the tedious tasks either. Folding clothes or sorting every pair of shoes by size may not seem like the glamorous job you signed up for, but it's all part of keeping the store running smoothly. Challenge yourself too; if you'd like to work on your organisational skills speak to your manager about helping to plan next week's roster. And if you're naturally more likely to bury yourself in a task, spend a day making an effort to build conversation and customer relationships.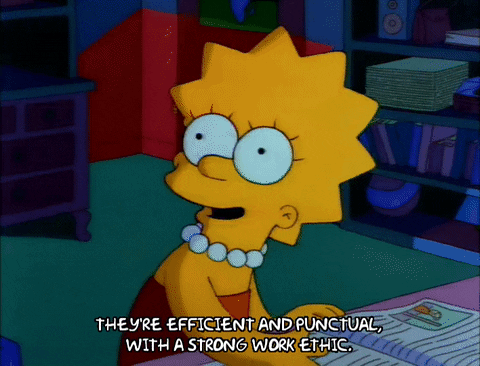 Retail might not be your 'forever job' — or maybe it is! — but it can supply you with plenty of transferrable skills to carry you across a variety of industries. Did you know our generation is set to take on at least 17 different careers across 5 industries? Trust me: getting great at communication is a starting point to speaking comfortably and confidently in any job whether you're pitching an idea in a boardroom or dealing with a client on the phone; understanding money, product and financial knowledge is essential to every profitable business; and being a reliable team player who is keen to problem-solve will come in handy no matter where you go.
The merry season is the time to apply
Demand for staff is at its peak leading up to Christmas. Stores are open longer and more people need to be around to serve customers. For most of the year many stores will stick to a core group of employees, but come late September they'll be opening their doors to newcomers.
Your personality is your best seller
It's best to apply in-store and in-person, as this will give your potential colleagues a taste of who you are. Keep in mind that managers are looking for people who are going to be a great cultural fit for their team and customers. Brush up on your brand knowledge and make it clear that you're eager to learn more.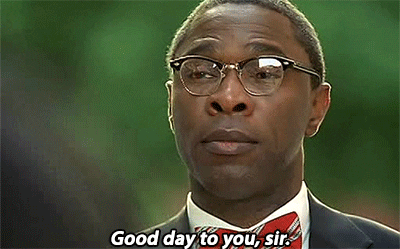 You're going to be on your feet all day
Retail involves a lot more physical input than you might realise. You probably won't be sitting down during a shift and you probably won't stop moving. You'll be unpacking boxes, sorting racks, wiping shelves, steaming and hanging clothes, and zipping between change rooms, the shop front and the store room. Most stores require you to be dressed in brand clothing (or a uniform) so make sure to pick shoes and garments that will allow you to be comfortable, and cool or warm enough while you're working. Bring plenty of snacks and a water bottle.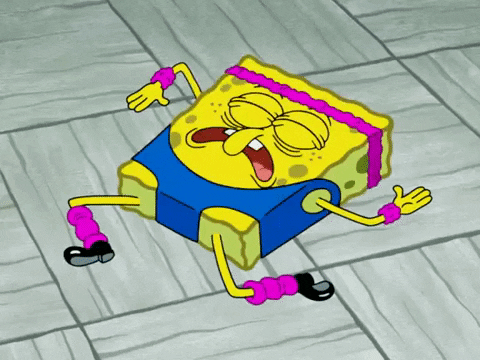 It's important that you're aware of your entitlements as a retail employee — things like rest breaks, the minimum number of hours a shift can be (3), and whether you're entitled to be paid for team meetings (you are!), should be outlined in your contract but they're also accessible through the Fair Work Ombudsman  — it's also worth checking out their young workers & students hub, and their guide for young workers (available to download).
Stop, drop and sell
The biggest learning curve for me was shifting my focus to a daily or hourly target (a dollar amount each employee is asked to make by encouraging sales, which is common in a lot of retail jobs). You need to ensure you are completing all of the essential tasks in the background (like cleaning and sorting stock), but ensure you're always giving your immediate attention to assisting customers and making sales.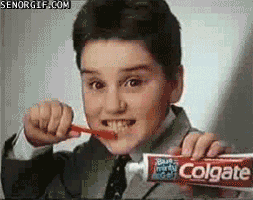 Be a team player and a people person
You don't get much alone time working in retail, you're pretty much switched on to the public and the people around you for your entire shift. It's important to remain calm, focussed and friendly, even if you have a grumpy customer or a never ending to-do list. Support your team members and be the kind of colleague that you'd like to work with. Avoid getting emotional or taking criticism or interactions personally — ultimately everyone wants to have a positive experience so part of your job is helping to make that happen.
—
P.S. Try not to spend a majority of your salary on discounted products from your store.
It's easy. It's tempting. Avoid it.