Tax isn't just something you should only think about when June 30 rolls around, it's something that should be taken into consideration with every dollar you earn. How much tax should you be paying? Where's it going? What expenses can I claim back? There's more to it than ticking a box or signing a form.
The end of the financial year might leave you in a bit of a panic if you haven't been preparing your tax every other day of the year. Maybe this is the first time you're reporting an income (yay!) or maybe you want to know a little more about where your money's going (double yay!), so we've rounded up a few bits and pieces to be thinking about (all year long) so you can make your way to tax return bliss.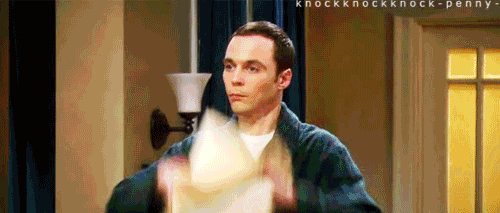 Tax can get a little more complicated depending on how you earn your income — you might be a sole trader or contractor, someone running a small business, or an individual working for a company. It's important to know how you're classified before you begin to tackle your tax. This article mostly applies to individuals employed by a company or receiving Government benefits, but there are tips everyone can think about when they think about tax. It's important to remember this is just a guide for things to think about and you should always get advice from a professional or the Australian Taxation Office (ATO) on your situation.
What is income tax and where does it go?
Income tax is a percentage of your personal earnings that is dedicated to paying for a portion of national services such as health care (think Medicare), education, public spaces, police and defence forces, public transport and government benefits (such as Centrelink). Australian residents for tax purposes are legally required to pay tax once they earn over a certain amount, which is usually calculated and deducted from your pay on your behalf (thanks Pay As You Go!). The annual federal budget is the government's way of telling us how they're going to spend this money over the year. Still not sure if you need to submit a tax return? The ATO has a handy tool to help you figure that out.
Do I have to pay tax?
If you're an Australian resident for tax purposes with a Tax File Number (TFN), earning money or receiving Centrelink benefits, the answer is yes! After June 30, your employer (and/or Centrelink) should send you a PAYG (Pay As You Go tax instalment) statement with all the tax that has been paid or withheld on your behalf. If you've been waiting more than a few weeks to receive something, it's best to get in touch with the employer directly and request a summary.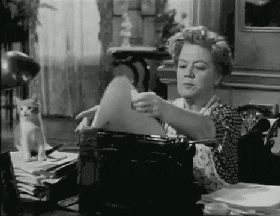 What's the tax free threshold and can I claim it?
When you provide your TFN to an employer you'll come across a box that says "do you wish to claim the tax free threshold?". In Australia, you are generally taxed after you earn a certain amount (the threshold). This box essentially means, 'do you want us to assume you are claiming the tax free threshold and let us take the amount of tax out with this in mind?'. You can find this threshold by looking at current tax rates. Essentially, claiming the tax-free threshold reduces the amount of tax that is withheld from your pay during the year. If you have more than one payer — maybe two jobs, or a part time job plus government benefits — the ATO recommends that you only claim the tax-free threshold from the payer who delivers the highest salary or wage. This helps to avoid having to pay a tax bill when you submit your tax return, as you're more likely to have been taxed the correct amount throughout the year (or you might even get a refund)!
What's a tax refund and how much can I expect to receive?
If you earn less than the current tax threshold in the financial year you are able to receive tax withheld as a refund, if you earn more, a percentage of each $1 you earn is owed to the ATO. As above, the tax free threshold allows you to claim all tax withheld up to a certain amount (currently $18,200) and then begin paying tax for anything extra you earn. You can estimate how much your refund, debt or income tax might be using the Australian Taxation Office calculators.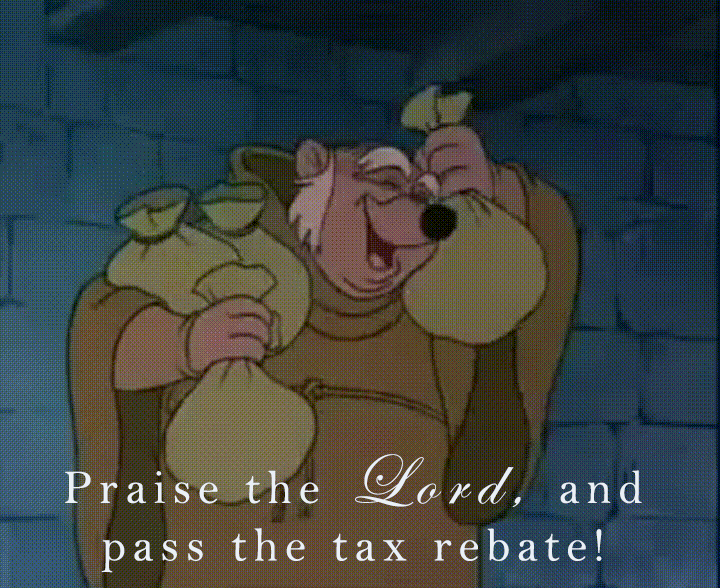 Can I claim any work-related expenses?
Work-related expenses such as uniforms and equipment, setting up a home office, professional development (a short course or maybe even a networking event), can often be claimed as deductions — keep those receipts! Remember to track how much you're spending on work-related things throughout the year. Chances are most of these can be included in your tax return at the end of the financial year and you may receive a significant amount of these costs as a refund. Read more about claiming your expenses, and start tracking them right from your phone with the myDeductions app.
How do I actually complete and submit my tax return?
You have from July 1 to October 31 to lodge your tax return, after this date you may have to pay late fees. You may be able to lodge later if you have a registered tax agent doing this on your behalf. You can lodge your return online, on paper or with a registered tax agent (usually referred to as an accountant, for those of you playing at home). In all cases you need to get a few things ready — have your TFN handy, some identity documents (like a birth certificate, Australian driver licence or passport), the PAYG summaries you have received, and any receipts or documents that provide proof of work-related expenses. If you are eligible, you may be able to access free tax assistance. Once you have completed and submitted your return, you should get a notification via post, email or phone to confirm that it has been received. You can then track your refund or apply to fix any errors while it is being processed.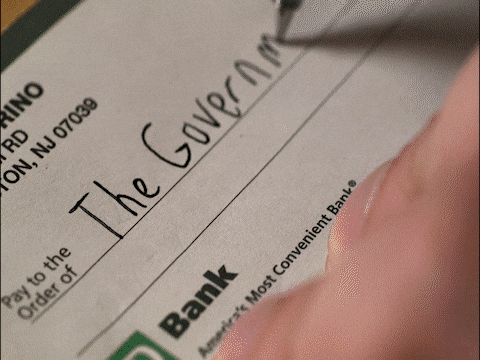 There you have it. Now go forth and get tax ready! And remember, if in doubt, check in with the ATO and/or a tax agent about your obligations and what you might be entitled to claim. They're the experts!