Whether it was while drawing an equilateral triangle with a protractor or learning to making another (seemingly) pointless collage no doubt we feel at some stage or another that school can be a bit dull.
For some it's a joyful experience where some of the best memories, ideas and thought bubbles are inspired. But for others it's tolerated as a stepping stone toward something more exciting. It's long been acknowledged that school is a place where some people thrive and others don't.
Our research shows that over 2003-2013 the rate of participation by 15-19 year olds in full-time education has increased by 5.3% to 76.6%; and the amount of people completing year 12 or an equivalent certificate has risen from 72% to 77%.
Despite the improvement, a study from the Mitchell Institute released this week has found that 1 in 8 young people in Australia aren't finishing year 12 or an equivalent certificate. The study also found that some, but not all, of these young people who leave early continue to be disengaged with full-time work, study or training for most of their lives.
So the two must be connected, right? It seems like the natural thing to say at this point is something along the lines of 'kids, stay in school'. The research does seem to make a case for why young people should. So why are some young people still choosing to leave school?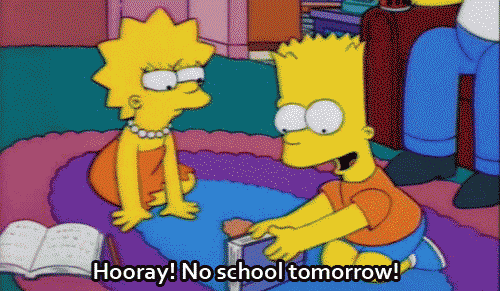 Well there are a few of the key contributing factors including that for many young people where they live has a huge impact on what kind of education they get. Around 81% of students living in urban areas are likely to obtain their year 12 certificate, compared to regional or remote area where more than 40% of students don't complete year 12 or a similar qualification. That's a difference of close to 20%.
Another key factor is what high school students have going on in their personal lives which may be causing additional stress and reducing capacity to focus. According the the latest Mission Australia survey more than 44% of young people are suffering from stress.
A big factor for many young people though is being disengaged or feeling like school is too hard.
Around  40% of Australian students report being bored which means they are therefore less likely to learn properly, making it hard to keep up with peers and creating additional stress. Around 1 in 4 of students who didn't complete school in 2013-14 said it was because they didn't like school.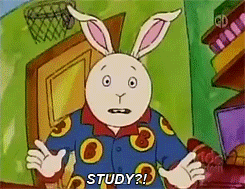 I can hear so many older people rolling their eye and saying — some things in life are boring , suck it up and get through it.
Sure, learning to work hard and build up resilience is great. However, what this approach fails to realise is that teaching young people with a 'one size fits all' approach — one where we are taught to ace a test over learning how to use our skills in real life settings — neglects to acknowledge the various different ways we all learn, retain information and can then apply said knowledge.
I'm not just talking about teaching things differently for those who learn by writing it down and those who learn by listening. I mean rather than teaching students to memorise the periodic table or how to pass a NAPLAN test we should be teaching them how to run their own business ormaybe even how to do your own tax return.
And on another note — do we really want to just be churning students through the education machine to get a bit of paper if they aren't learning real life skills that will help them get a job and succeed in life more broadly?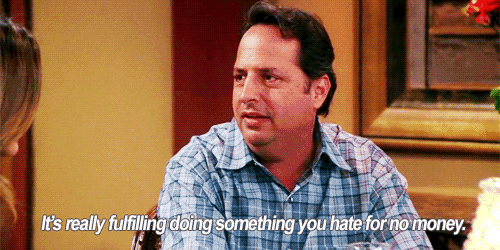 We should be focusing on building the skills that employers are increasingly demanding — enterprise skills like communication, creativity, critical thinking, digital literacy and bilingual skills. We also need to teach these skills in ways that students want to learn — like programs such as $20 Boss does, by giving them a hands on, real life situation in which to learn and use those skills.
This is important because we know even if you finish your education it can still be a challenge to find full time employment. In fact it takes on average 4.7 years to find a full time job after finishing full time study.
If you're thinking, well what's the point if it's boring and it's not getting me any closer to my dream job?
We certainly know quite a few people that have done really well without attaining a year 12 or any other kind of certificate. Take Apple's founder, Steve Jobs and even Virgin mastermind, Richard Branson. Going to school isn't the only way to learn.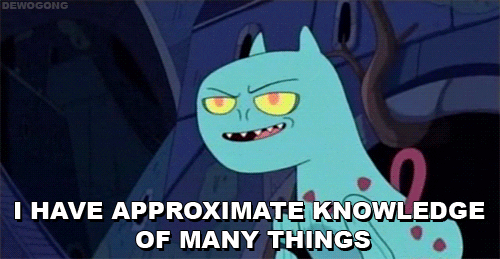 The Mitchell Institute report highlighted that when people leave school early around 18% of them won't return to full time education, training or work for most of their lives. That's still approximately 82% who eventually find their way, so it's not impossible.
But rather than leaving young people's future up to chance we need to change up the way we approach school, training and education more broadly —  to ensure that no young Australian gets left behind.
When school focuses on building our skills and capabilities to adapt to an ever changing world, it's giving us a leg up to go out into the world of work, and into life ready for whatever comes our way.