Welcome to 2017! In this ever-changing world, we continue to experience the incredible technological advancements and the variety of benefits it encompasses. Honestly, what a time to be alive!
Now take a moment and reflect on the necessities in your life. Food. Water. Family. I don't know, we may have completely different things listed. But whether you've realised or not, internet has become one of the most essential parts of our everyday life for us.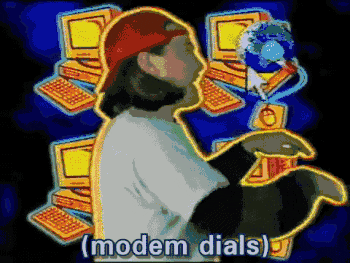 Today, people are relying on the internet for a number of tasks. When you communicate with friends and family across the world through social media, search for that must-know fact on Google, watch the most inspiring or motivating video on YouTube, or even reading this article right now — this would not  have been possible without man's new best friend — internet. Internet  has no doubt completely revolutionised our habits, social behaviour and the way society functions. Now imagine the disadvantages of having limited access to internet, or a poor internet connection…
We're high school students living in a major city and we find that for us fast internet is more important than ever. For a lot of people living in regional areas, or students who get their education via School of the Air, this is even more of an issue! Being connected through the internet is a crucial part of everyday life, slow internet can be detrimental to this. Many assignments are submitted by being uploaded to the internet, with slow internet assignments can take an extremely long time to upload.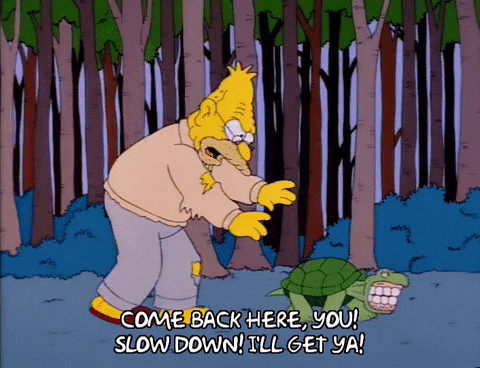 Just by adding a single image to a word document can take up to an extra 15 seconds to upload the document, this all adds up to taking a long time to upload a single assignment when it's finished. For example a 20 page word document with 10 images can take up to 2 and half minutes with Australia's average internet speed of 1 megabit per second (approximately one eight-thousandth of a gigabyte).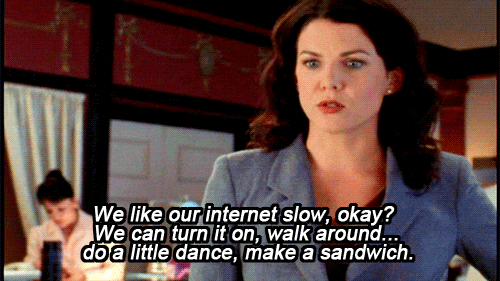 With many school and university courses relying on reliable, fast internet to watch video lectures, download course resources and submit assignments, slow internet is a pretty big problem in Australia for students.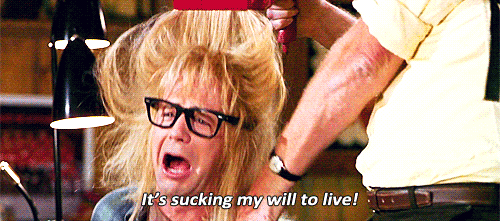 An increasing number of assignments are not just a simple word document, but can be more forms of media like video, slideshows and other creative ways of presenting information. The size of these files are significantly larger than a word document and take longer to upload. A short 2-3 minute video can take up to an hour to upload, impacting on the time you have on the assignment as the factor of upload time must be taken into account to submit it on time. While in the United States for the same 2-3 minutes of video content will take only 3 minutes to upload, due to the fact that on average their upload speed is almost twenty times faster than Australia's average upload speed.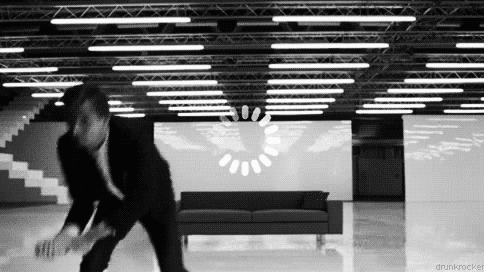 This not only affects the education sector but also lots of job opportunities. Say you are a YouTuber — uploading videos will take significantly longer to upload than in other countries. Being a gamer and a professional YouTuber is an actual possibility for some people globally but due to Australia's restricted internet speeds this is pretty limited.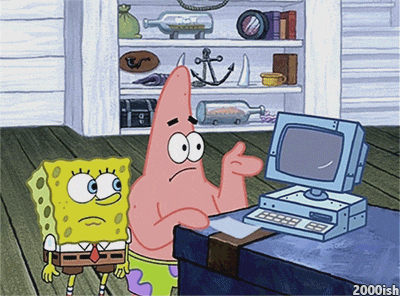 The network that Australians currently use has been described by The Sydney Morning Herald as a 'Frankenstein network that is a mishmash of fibre and unsustainable copper.'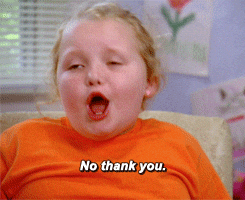 It becomes the job of the young 'digital' generation to fix the serious problems created by those who didn't have Australia's future at the core of their decision-making. Upon seeing the technological 'cliff' fast approaching, young Australians across the nation have petitioned for a greater number of reliable and long-term solutions that will secure Australia's place within this increasingly digital world.