Have you heard? Apparently we young folk have our expectations for life set just a little too high.
Young Australians are trying to have our cake and eat it too – stuffing our faces with smashed avo and slurping down caffeinated beverages while at the same time window shopping for houses.
"They want to eat out every day, they want to travel to Europe every year. This generation is watching the Kardashians and thinking that's normal. Thinking that owning a Bentley is normal, that owning a BMW is normal." 
Or at least that's what property developer Tim Gurner suggested last week.
Wait – does this smashed avo conversation seem familiar to anyone else? That's probs because we already had it with Bernie Salt not so long ago. Ah the time old tradition of assuming what young people want, how they live and what they're doing with their money.
Whether it's a part-time job so we can travel the world and have no responsibility, or smashed avo over a deposit, we appear to be pretty predictable in our aspirations.  
Rarely, if ever, do such assumptions come from actually having a conversation with young people about what they think or feel.  
Research shows that this generation, despite staying in education longer, is the first to be worse off than their parents.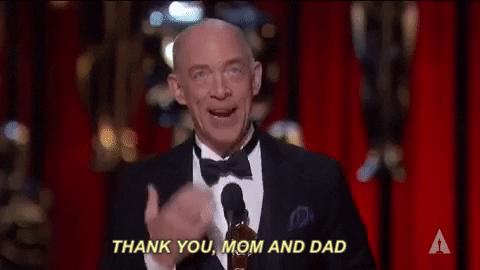 It takes on average 4.7 years after leaving full-time study to find a job. A third of us want more work, yet we can't get it. And don't forget the recent changes to penalty rates and HECS debt recovery which, coupled with marginal increases in our pay packets in the past 30 years compared to our older counterparts, the odds of owning a house seem pretty slim for most.
Beyond all that it's not unreasonable to just ask young people what they want, how they're spending money, what they want from a job or even whether they feel owning a fancy-pants car is the norm.
Pretty good questions really. The good news is that there are actual organisations who very badly want young people to give them the answers.
At least it's exactly what Mission Australia and the International Labour Organisation want – to hear what actual real-life young people have to say about everything from the future of work and not being able to afford a home, right down to global warming and debt. Opinions! Lived experiences! Real life research in action.
This is your chance to have a say, be heard and hopefully tell all the haters what young Australians really think. Now put down the avo toast, stop ordering Kylie Jenner's lip kits (for at least a moment) and get on it!