Meet Annabelle McMillan — a young person doing sweet things as the owner, founder and head baker at My Little Panda Kitchen. If you know anything about FYA, you know we love young people getting out there and doing good things for themselves and the community.
Annabelle saw a gap in the animal-friendly food market, so she decided to fill it with her own skills and interests: cake, creativity and something as delicious as it is ethical. My Little Panda Kitchen specialises in cruelty-free celebration cakes, and one of the regular wins is when customers can't believe the sweet treats are totally vegan. "It allows you to be much more experimental with your ingredients — to test things out and work within boundaries that push you to be creative."
When she was younger she had big dreams of being an astronaut or a zoologist — "really anything where I could make an impact on the world." She found herself loving and excelling in a huge variety of activities throughout school, with a special interest in performance. It's this diverse mix of skills, passions and ways of thinking, that allows her to meet the challenges of being her own boss. "At the end of the day, everything is up to you and you have to teach yourself how to do everything — which can be really scary, but also really great."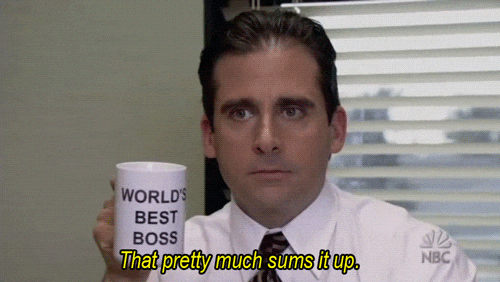 Annabelle started out selling packaged lunch box meals and delivering them around Sydney by bicycle. "This really quickly became unsustainable. I moved my focus to baking, but I was working from home and I really quickly outgrew that space too. I found a commercial kitchen space and this is where I met my business partner, Kate founder of The Vegan Teahouse."
Kate and Annabelle now run Maker: a space for cruelty-free independent businesses to sell their edible goods and enjoy each other's company. This has become a place to share ideas, followers, mistakes and learnings. Annabelle also offers cakes from My Little Panda Kitchen in exchange for skills – there's a section on her website that says 'what if I can't afford a cake?', where she'll happily do a swap for an offering that can help in another way. "Money isn't the only currency of value!"
When things get tough Annabelle explains it's great that she has a wide network of people in the entrepreneurial community to provide support (both emotionally and professionally). "I love that I have people that are there for me when I'm not having a great mental health day, or work is getting a bit much." The benefit of being connected to so many groups is that each person has a unique skill set and bank of knowledge, making it easier to jump out with a question.
Knowing how useful this kind of input can be when you're flying solo (and trying to make ends meet), Annabelle makes an effort to formally bring young entrepreneurs together to share processes, develop skills and connect with others who have decided to be their own boss. "The nine-to-five was never going to work for me, and I've always known that. In lots of ways, who I am has become my job."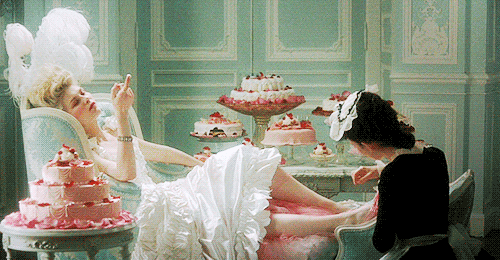 She wraps up with a reminder to other youngsters wanting to build their own business: "It's really hard, be prepared to not sleep very much – especially at the start. But you get better at being smarter! Persevere. Be kind to yourself. Be brave."