I would love to but I just don't have the time… seems to have become just about everyone's personal get out of jail free card. We are all guilty of using it.
We live in a world where being busy 24/7 is a badge of honour and being time-poor is an acceptable excuse to not do something.
The bottom line is we all get the same 1,440 minutes every single day. So it's actually really simple! Whatever your circumstances or workload, if you really want to do something, there is always the time. It's often just a case of juggling and maybe even re-evaluating your priorities (a to-do list is now your best friend).
So let's stop using our busy schedule as an excuse and start prioritising the things that are important to us. Here are 5 excuses that you no longer have to make because they are already, or soon to be, part of your life:
I don't have time to read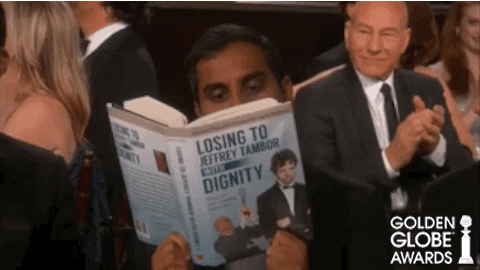 Well… Yes… You do. Think of all those minutes spent commuting to school or work, that you spend listening to Spotify or scrolling on Instagram. Why not keep a book in your bag so if you have the opportunity you can get a bit of extra reading in? Brilliant idea. If that doesn't suit you, remember those 20 – 30 minutes that you spend each night checking all social media channels pre-bed? Let's schedule it in then. Or alternate between one night for reading and one night for checking your (social media) vitals.
I don't have time to stay active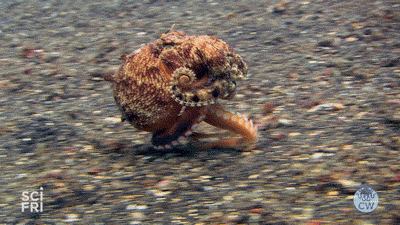 A healthy exercise routine makes you more energised and productive throughout the day. But you don't need a gym membership or countless hours to work on your fitness. It could be as simple as walking to work or squeezing in a light stretching session before your day begins. If you aren't a morning person, perhaps it's about rethinking your routine – meetings could be turned into walking ones and, instead of catching up for lunch with friends, you can go for a walk outside. Nature!
I don't have enough spare time to do what I love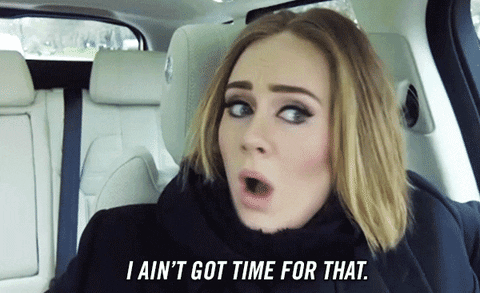 You wouldn't miss a meeting with a teacher or stand up a friend for lunch. So why would you miss an appointment with yourself? Maybe your appointment is going for a surf at 6am once a week or spending time painting every Sunday. Maybe it's even volunteering an evening a week for a cause you believe in. No matter what it is, it is important to factor in time for the things you love doing and are passionate about. Schedule this in as a regular activity with a reminder in your calendar. You can't stand yourself up now, can you?
I don't have time to stay connected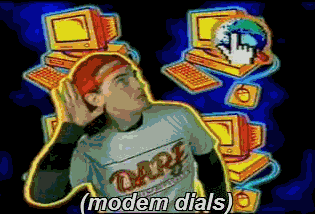 I never used to understand how someone could be so busy that they did not have time to reply. In saying that, since joining the hustle and bustle of the adult world, I now completely understand. It is important to not let your relationships become a casualty of your busy existence. Make time to call your nearest and dearest weekly, or maybe even daily. The best part is that you don't need to dedicate this time to sitting on the couch – you can call them on your morning walk, commute to work (if your commute is phone call appropriate) or when you're cooking dinner.
I want to help but I don't know where to start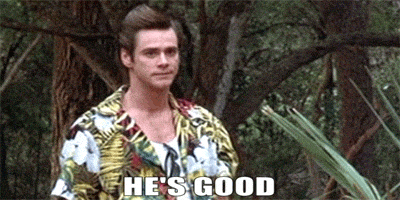 Time is such a valuable asset to all of us, so often it can be hard to find a spare moment in the busyness of our lives. Giving back extends past just donating money – it can be your time, skills and networks. The best way to give back is to think about what your skill set is, the issues you are passionate about and find an organisation or community initiative that aligns with those. Top tip: volunteer your time with a friend. It makes it easier to commit when you have friends involved, and it keeps you accountable.
It's easy to get caught up in the routine of your day, week or month and forget the important things you wanted to achieve. So stop and check in with yourself regularly. Make a to-do list of things you need to do, your priorities and your goals. And focus on progress, not perfection.
Now is definitely time for you to do what you said you were going to do that one time, before you got super busy and tired and pretty much forgot.