You know what's time-consuming and hard work? Filling out job applications. You know what's even more time-consuming and even more hard work? When that job application asks you to complete key selection criteria.
Firstly, how do you say you've collaborated with internal and external stakeholders and make it sound like something the hiring manager actually wants to read? And secondly, can't we just talk about this stuff when you interview me to find out how smart, charming, experienced, and/or well suited to this job and your organisation I am?
Selection criteria is something job postings ask for in addition to a resume and cover letter. It's one way the person hiring you gets you to think through the specific skills, values, experience and personal traits required in the role and demonstrate the ways in which you've got those capabilities. This info is then used to compare the pool of people who've applied for the job and make a call on who they should consider for an interview.
Selection criteria is most common when applying for government jobs, graduate programs, or really any job that has a reasonably formal and lengthy recruitment process. They're essentially the interview questions, but you get them in advance. It's basically cheating if you think about it!
We've put together our top tips for nailing the selection criteria to give you the best shot at getting to the interview stage.
Think laterally
Say you're applying for a job as a marketing officer at your local council. You've had plenty of jobs and done a few internships, but since graduating from uni you've never actually worked as a marketing officer.
If there's a key selection criteria on project management skills, think about the ways you've used these skills in totally different areas. It might have been when you were doing a group project at uni. Tell them how you rounded up the troops, delegated all the tasks, then set some deadlines so you could smash out the work and nab a high distinction.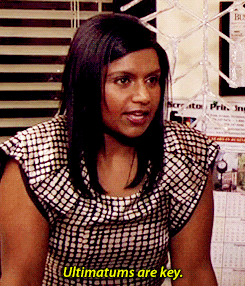 Or it might have been while you were interning in the events team at a very cool gallery and they asked you to organise the catering for their next client function. Talk about how you found out all the key info, researched the options, absolutely didn't pick the place Janet from accounting had a really negative experience with, and totally nailed the brief. Think about the skill they're after, then give examples of how you've got this in spades. And if it's in a job that directly relates, cool, but if it's not, that's also cool. The point is to demonstrate you would be able to do the job you're applying for.
Keep it succinct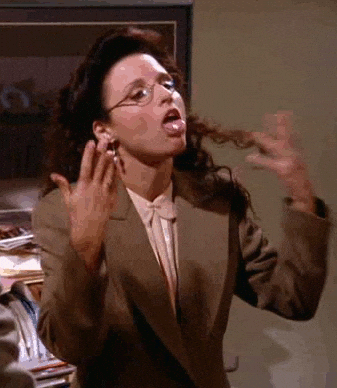 If you're bored writing it, then the hiring manager is probably going to get bored reading it. Talking about the skills you know you have is pretty dry stuff, so keep it short, sharp and to the point. Draw out the connections between the skills they want and your CV, give an example, and tell them the outcome. Done. Next question?
Give examples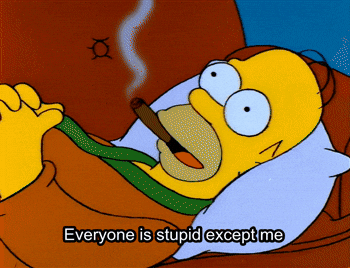 It's all well and good to say you've got advanced computer skills, but it makes it a whole lot easier for them to put your application at the top of the pile if you can say exactly which ones and how you've used them in a real life example. Use the formula situation, action, outcome.
The situation is you used your advanced computer skills in your last job as personal assistant to the director of HR at that very large corporate place. The action is every day you used the Microsoft Office suite to perform your daily tasks. Like creating databases through Excel spreadsheets with all the formulas and even the macros functions (the macros are hard — you are very smart). You created presentation slides for your boss all the time because he/she is very charismatic and smart and even did a TED talk once. Plus every single day you used to manage both your inbox and calendar along with that of your very charming boss. The outcome is you got the skills and now you're ready to bring them to this new organisation. Hired!
Answer the selection criteria. And answer every single question
Maybe this seems like a silly point, but it's definitely necessary to answer the criteria if they're asking for it. And, yes, you have to answer all of them in the format they've asked for. Non-negosh.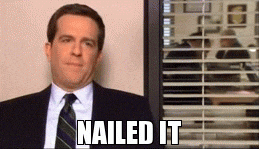 And that's it. You can head here to find out what an HR profesh says about building a killer job application, here to find out how to hack your cover letter, and because we're optimistic, head here for the questions you should be asking in your interview. Congratulations on the new job and, hey, you're welcome!