According to a report released in the last 12 months, a quarter of Australia's young people are victims of emotional or physical torment. That is, bullying. It can take many forms, and can follow young people home or into the workplace as adults — and it doesn't always look like kids hustling you for your lunch money. The good news is: you don't have to put up with it.
What even is bullying?
To begin with, you might want to start by reading this report.
You may find yourself wondering if what you're experiencing even counts as bullying. Chances are, if you're wondering, then it probably is. The definition of a bully is: someone (or a group) using their energy to manipulate, influence or intimidate another person. This can be done quietly and even indirectly, masking itself as exclusion, belittlement or discrimination.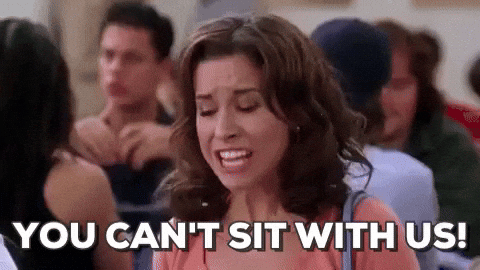 In Australia, it is unlawful to discriminate on the basis of a number of attributes including age, disability, race, sex, intersex status, gender identity and sexual orientation in areas of public life, including at school and in the workforce.
Bullying is bad news. According to research by Bullying. No Way! the effects of being bullied at school can stick with you down the track, taking the form of unhealthy relationships, or manifesting as fear, anger, and roller coaster mood swings.
Silence is not a solution.
Unfortunately, the stigma around speaking out is keeping lots of us quiet — with one in four students being bullied, only half say something and look for help. Jono Nicholas, who heads up ReachOut, an online mental health org for young people, explains that "the most important thing to do is to act early." He understands it's often difficult for victims to overcome their fears and take that first step, but encourages speaking up anyway. It's not okay for young people to "hope that if they're quiet, it will magically change."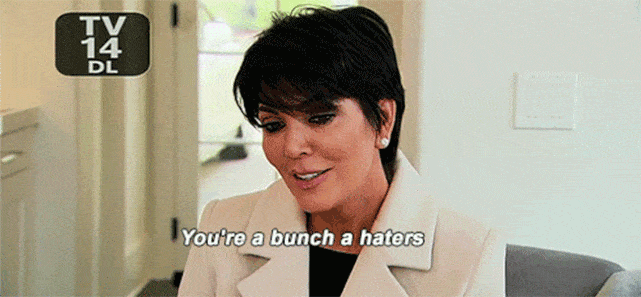 So what can you do about it?
Unfortunately, when it comes to bullying the advice we're often given is to "just ignore it" or politely ask someone to stop. Be the bigger person, right? But this doesn't always work. Sometimes confronting a bully can aggravate the situation, and ignoring them can be another way of saying what they're doing has no consequence.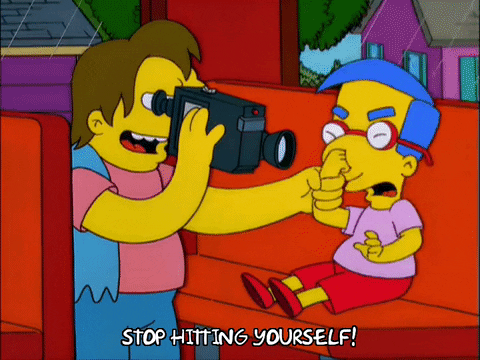 So what are some things you can actually do if you or someone you know is being bullied? Here are a few ways you can tackle it:
  Speak up. Have a conversation with a close friend, family member or perhaps a teacher or uni lecturer you know and trust about how you're feeling and what you're experiencing. It can be scary taking the first step, but these are the people that actually want to take care and help. Even if they don't have an immediate solution, just talking about it and naming it can make it seem a little less scary to tackle on your own. If bullying is happening online don't feel bad about collecting evidence to pass on to someone who may be better equipped to deal with the situation.
  Offer comfort and kindness. If a friend or stranger is a victim of bullying and they don't feel comfortable speaking up or don't know where to get help, share what you know and offer to do what you can. Now this doesn't mean becoming someone's bodyguard or psychologist, it means offering direction to places and people that can help them find what they need. This infographic that made the rounds on the interwebs a little while back, talks about one way you could help if you witness someone being subject to public Islamophobic harassment. It's just one example of one way to help one particular instance of bullying, but it can be applied to lots of situations.
Ask the right people for more help.
Call the Australian Human Rights Commission (1300 656 419) to make a complaint of discrimination, harassment or bullying