Imagine walking into a room knowing you're about to meet 19 of the world's best young social entrepreneurs. It's a pretty daunting prospect, nerves rattling through your body, mind racing with all the classic first impression mishaps. This was me a short while ago.
I had been selected as one of 20 Laureate Global Fellows by the International Youth Foundation as part of their Youth Action Net initiative. Youth Action Net runs a year-long program that supports its Fellows to explore their leadership potential and join a network of likeminded, socially-conscious peers. It's now over 1,400 people strong and this year's opening retreat was held in Northern Costa Rica.
It's probably not surprising that, in hindsight, I had nothing to worry about. The room of 19 strangers with impressive reputations quickly became a room of 19 new friends, each with their own insights to share and reasons for being there. Take Rainer Mollol for example. As the founder of AIME, an organisation that works to predict and help prevent disease outbreaks using artificial intelligence, epidemiology and public health expertise. Rainer is redefining what it means to use tech for large-scale positive impact and for me, seeing the similarities in my own tech platform, Hireup – an easy alternative for Australians with a disability to find, hire and manage their own support workers – was very inspiring.
Or Chris Mukasa and his company Fatuma's Voice. As a truly mobilising force, Fatuma's Voice shows how young people can use art, poetry and music to create bottom-up solutions to social issues, an approach to community building that is also a great inspiration to me.
And Irene Hofmeijer, who's organisation Life Out of Plastic removes waste in the ocean to recycle and sell as tote bags. Irene is bringing the relatively unseen issue of plastic pollution into the open by adopting sustainable business principles, which is something all social entrepreneurs could learn from.
By being in the room, I learnt how understanding another person's passion, and the tools they are using to make a difference, can be a powerful tool for self-reflection. And Rainer, Chris and Irene are just three examples. I learnt so much from the whole group. Together, we took part in ten hours a day of programming. We were confronted with intensive, experiential learning and in the process learnt how leadership is not just introspective; it's as much about the others in the room as it is your own position.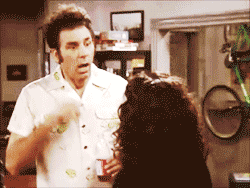 The week culminated in a pitch night at the Universidad Latina in Costa Rica to an audience of hundreds. I pitched alongside three of the other Fellows and was blown away by the response I received. The enthusiasm for our work showed me how applicable the Hireup model is to countries and cultures beyond Australia's borders.
The experience reaffirmed Hireup's potential for me. It's easy to get caught up in the everyday detail of our work and forget to check in with the big picture every once in a while; to get off the dancefloor and onto the balcony in order to gain a fresh perspective. I'd heard it before but this analogy came to life for me over the course of the week.
For me, Youth Action Net was an opportunity to stand on the balcony, to take a moment to look around and realign myself with Hireup's big picture. It's given me a renewed sense of purpose now that I'm back home and on the dancefloor.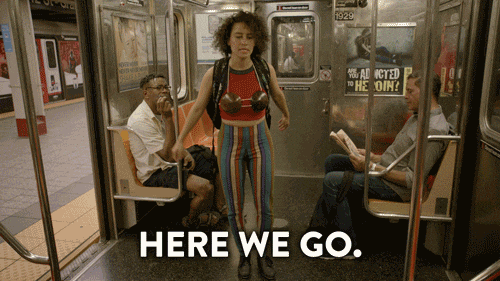 I've learnt that taking this time out really does make a meaningful difference and as a leader, any opportunity to get on the balcony, for as long as possible, should be embraced with open arms. Especially in Costa Rica.