We make decisions that are driven by our values. We give a crap about where we put our hard-earned coin. And we want that supported in every aspect of our lives, from where we shop to who we work for. These are all characteristics of the most purpose-oriented group to enter the workforce.
According to this study, in 2008, 88% of millennials were looking for employers with corporate responsibility values that matched their own, and 86% would consider leaving an employer whose values no longer met their expectations.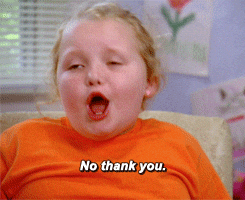 We're seeing people, and young people in particular, flexing their muscles and making a statement in so much of what they consume. From shopping local with their groceries to choosing employers based on their alignment of values. Some people are even choosing a superannuation fund based on its ethical investments, to toilet paper (think Who Gives A Crap), and even making their caffeine fix a sustainable one with reusable cups from companies like Frank Green. Organisations like Seljak Brand – a company recycling factory floor offcuts from Tasmania's oldest wool mill to make blankets (with 1 in 10 sold being donated to the Asylum Seeker Resource Centre), or Good Beer Co, a company that is working towards saving the Great Barrier Reef with their Great Barrier Beer show a shift toward more conscious consumerism. Our spending, employment and efforts are overwhelmingly going with companies that align with our own values.
While it might not look like, or feel like it right now (big corporates, anyone?), in the near future everything's going to change. It's predicted the number of young people will increase by 50% by 2050. That's a whole lot more young people in the workforce. That can't be ignored.  
To see how much others are talking about this, a quick Google search on the connection between millennials and purpose will do the job (actually, we've done the search for you. Here's the results. A mere 568,000 results don't lie.
A business that operates with purpose at the core displays a gamut of benefits. From increased sales and better brand awareness to an engaged workforce, the proof is in the pudding, but it's also in the profits. Not only are their social and environmental benefits of being a company with purpose, purpose-led companies performed 10 times  better on the stock exchange  between 1996 and 2011.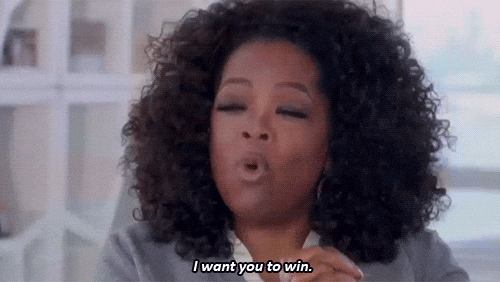 It's time for more people to stand up, pay attention and take a leaf out of this generation's book and what they stand for. As more millennials enter the workplace, be it after tertiary education or otherwise, we're increasingly looking for jobs that align with our values which go beyond just monetary value, whether it's organisational culture or corporate responsibility. And we're not alone. We're seeing the positive impact that purpose-driven businesses have across the entire workforce. This in return, means that employees are more engaged and satisfied, meaning that they're 3 times more likely to stay within the company. But what does that mean, and where can we start?
By bringing people together to champion for purpose-driven business. Meaning and the Millennial Mindset is just one of the themes of a game-changing event being held in Sydney this December. Purpose(www.purpose.do) is the event for purpose-driven businesses and will see 60+ speakers coming together to talk social enterprise and purpose-driven business. It's one event looking to propel purpose-driven business to the front of the pack.
Madeleine Gasparinatos is a content producer for Purpose.