Sponsored
In those first few weeks at a new job, making a good impression is pretty important. But what does 'good' even mean?
Once you have arrived on time, in appropriate attire, dropping knowledge bombs about the new place you're working in AND constantly putting your hand up to get involved, you need to sustain that good impression and avoid burning out by working smarter, not harder.
How do you do this? By being a pro at managing your time. I've worked in a number jobs and industries and found that productivity and time management is something everyone actually has to keep working at. Right now I'm a Senior Manager in projects and programs plus I teach at uni on the side, so I have to manage my time pretty effectively. I've picked up a few tricks that work for me (and tried out so many that haven't) and, hey, they might also work for you. So read on for my top 4 tips to manage your time in a new job like a first-day-at-work-legend.
1. Prioritise and track your tasks.
I use Trello to map out ALL my tasks and I then put important tasks in my calendar with an appropriate timeframe for each; I can track this for future tasks of a similar nature (a key skill for project management). It also means people don't fill up your calendar with meetings = Lightbulb! There are plenty of alternatives to Trello, but basically, rather than write lists on a piece of paper (cue environment!), use a platform, or a simple Google spreadsheet. Oh, and avoid multi-tasking as it's counter-productive, trust me, or at least trust this scientific article…
2. Give yourself deadlines.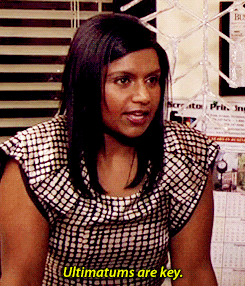 You know how that jump from school to Uni is scary as you are suddenly the master of your own destiny? Well in our research report the New Work Order, we found work is becoming more flexible and employers expect staff to be able to work autonomously and effectively. This is exciting as you are the master of your own destiny, but also daunting as you need to be on top of a lot. Following on from point one, deadlines ensure you're destined for greatness by motivating you to get stuff done!
3. Take Breaks!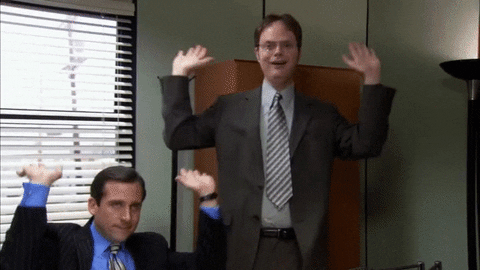 5 minutes every hour, have a break. You'll be more productive, seriously. This blog on how to be productive, is easily one of the best things I've read. Giving yourself a break allows you to reflect, which is one of the traits that sets us apart from animals, as it enables us to connect the past with the future, have empathy and do all of this with a moral compass. And all of this fosters learning and subsequent improvement.
4. Look after your body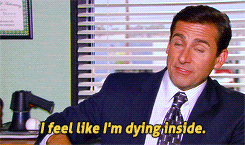 You are what you eat, drink, sleep and do. It's pretty hard to manage your time when you haven't got the energy to do anything, let alone think about managing your time.
DO: get enough and consistent amounts of sleep; eat healthy food with protein (e.g. fruit, nuts, vegetables, meat/legumes); exercise regularly (combine heart rate stuff like running or a pump class with brain focusing stuff like yoga or meditation).
DON'T: hit the snooze button; eat lots of daytime sugar or drink excessive amounts of coffee; overkill on screen time.
Follow these 4 tips and find a way to make them work for you. It is also critical to know that our bodies, and thus our energy levels, change over time. So listen to your body as the signs of what's working and what's not might be totally different to last week or in your last job.
Rather than being annoyed at this, embrace the genius of your body telling you these things and with it, the new and exciting opportunities that comes with that.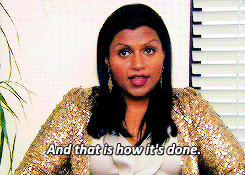 Sponsored