Sport is quite simple ingrained within Australian culture. We watch it, we play it and we talk about it. In fact, we have a strong sense of identity with the clubs we support and with our fellow fans.
The sense of identity with our favourite club remains for a lifetime despite a teams win loss ratio. We not only want to belong to these teams but we want to be part of a broader sporting community.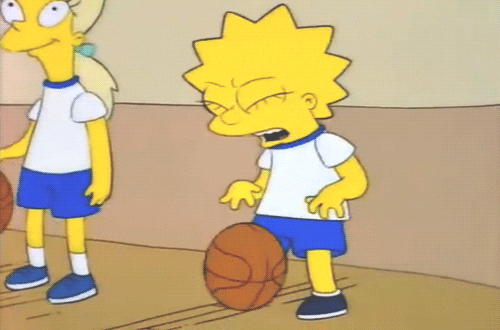 Unfortunately, the raw emotion and passion that we display on a weekly basis when watching our team goes silent when we discuss many of today's real issues, concerns and problems that impact people, the planet and prosperity in general.
How many people talk about the United Nations Sustainable Development Goals? How many people are actually aware of these goals? How many people feel like they can make positive change on these goals? Why is this the case?
Recently, I was fortunate enough to spend some time in New York and at the United Nations Headquarters as part of the Merit360 Conference. 360 millennials from around the world were selected to attend. I was one of six Australians.
Here are my main takeaways from my time in New York:
1. Ask the tough questions.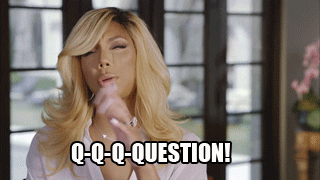 The conference included talks from many leaders in their respective fields such as Lord Michael Hastings (KPMG International's Global Head of Corporate Citizenship), Ahmed Alhendawi (UN Secretary- General's Envoy on Youth), Bernie Hollywood (Philanthropist and adventurer) and Dr. David Nabarro (Special Advisor of the Secretary-General on the 2030 Agenda for Sustainable Development). I found that the harder and more thought provoking the questions, the more powerful the insights.
2. Surround yourself with diverse people.
These people just Googled "diversity" and their own image came up.
I was inspired by the delegates on this conference and the experiences they had. Let me give you an example. Wandile Mthiyane founded the Ubuntu Design Group. Wandile grew up in the shanty towns of Durban, was afforded the opportunity to study in the USA and now uses his architectural skills to design sustainable housing that retains the community and culture within shanty towns. The fact was, each delegate had a different skill-set, varied experiences, big ideas and a purpose that drives their day to day tasks.
3. Go for more and move fast.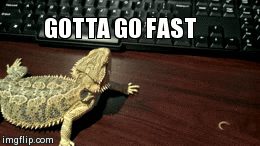 Maybe it's a Generation Y phrase created due to our need for instant progress. My team moved very quickly, I observed that any limits were just hurdles in part of a far grander plan. To give you an idea of the pace, by the end of the two week conference, the tagline for our initiative was in a Forbes article with over 60,000 views.
4. Now is our chance
Our generation have the chance to be ambitious and make sustainable development relevant to all. I saw a community of adaptive, collaborative and engaged millennial changemakers working on incredible initiatives for all of the Sustainable Development Goals. These initiatives are cool, unique, talkable, shareable, provide social currency and have the chance to be in everyday conversations just like your favourite footy team!
I was proud when my team presented our communications initiative at the United Nations and I encourage you to look into the Sustainable Development Goals because deep down everyone wants to make a positive difference.