Sponsored
Applying for a job is a lot of work. You have to write a cover letter, update your CV, craft the right application email, and, in some cases, respond to selection criteria. All of that, plus tailoring everything to the specific job and company you're applying for? Feels like a bit of a job in itself really.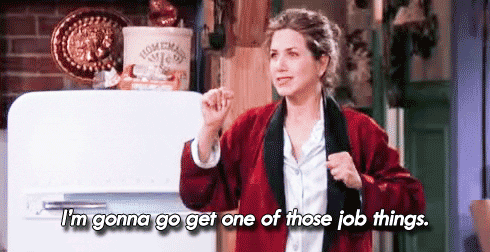 It can be pretty disappointing when you've put in a lot of effort on a job application only to hear crickets back. We wanted to find out what hiring managers are actually looking for. What are the things that separate someone who gets an interview from someone who doesn't? 
FYA's People & Culture Manager, Michelle Gascoigne, shared her top tips for getting your CV to the top of the pile. Trust her — it's her job!
What makes a job application stand out to you?
One which reflects the role that people are applying for. It's really pretty simple: if you are applying for a role in marketing specify how you have some marketing skills. In the first ⅔ of the page give a snapshot that shows you have what they want.  Most job ads have job descriptions which accompany them. Read it.  It actually tells you everything the employer wants!
And if it is the company or role that you really want – but you don't have the technical skills or experience that's cool – just keep working at it, let them know in another way you're interested in them.  Or better yet, give the recruiter or hiring manager a call — tell them you're keen and find out how you can work your way into that position or if they have something else suited to your skill set available.
Do you prefer a classic CV or something wildly creative?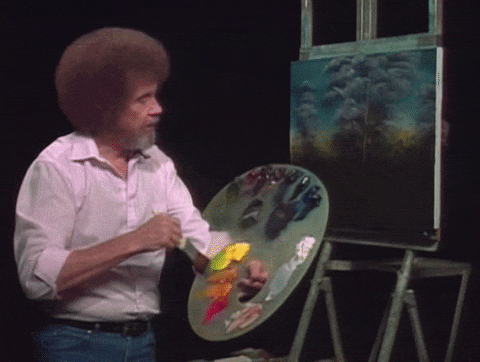 When someone goes out of their way to be creative and tailor their CV and cover letter (every person reading CV's loves a cover letter) you can almost guarantee they will get an interview.  It demonstrates that they have put some thought in and if they can showcase in their CV how their values might be aligned to the brand. And if this is done in a creative way — even better!
Where is the best place for someone to look for a job?
Everywhere and anywhere! Unless you live under a rock you would have at least 5 social interactions a day – treat each one like a job interview.  Interpersonal and communication skills are in high demand in all workplaces.  If those people each tell 5 people you're on the job hunt that's 25 people a day who can talk about you.  The person you strike up a conversation with at the gym might just know someone who knows someone who…..well you get the picture
What are the questions you're always impressed by a candidate asking in an interview?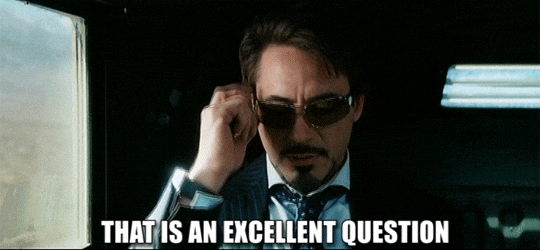 Anything that shows they have read up about the organisation is definitely a treat!  With everything at your fingertips via social media, websites and plain old google searches why wouldn't you show that you are really interested?  
Another one of my personal favourites is "What can I build on today with more examples to show you why I am the best candidate for this job?"
Do you think more people find jobs through traditional applications or networking?
Definitely networking, hence the rise of LinkedIn and other social networking sites.  Traditional applications are still cool but if you can get into the offline world and look for opportunities to display your enterprising skills (volunteering opportunities, coaching a junior sports team and enrolling in a short course) you may just find something else to add to that CV.
What is your final piece of job hunting advice for someone in their early career stages?
Don't stick to just applying for your "dream" job, "dream" company or "dream" salary.  Think about what you are passionate about and target an industry or organisation associated with that.  If you plan on having your job for a while probably best that you make sure it's somewhere you are going to enjoy going every day!  
And if it doesn't work out and you don't get an interview or you don't get the job give the organisation a call and ask what you could have done differently.
Sponsored