While there are many perks to being a uni student – sleep ins, new friends, great nights out – having $3.50 in the bank at the end of the week is definitely not one of them.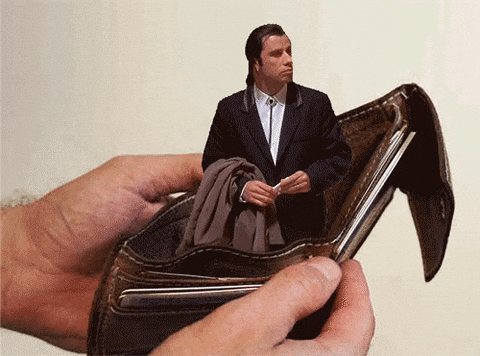 Although saving money as a student may seem like an impossible task right now, once you try some of these easy spending tips, saving your pennies won't seem so hard.
Set goals
Take a minute to think about what you're saving for. Since retirement is probably a while down the road, think about other things that are important to you. These things might be as simple as buying school books, or as exciting as finally organising that once in a lifetime trip to Europe. Whatever your goal, use it to develop a daily or weekly savings target. Something like $20 a week is a great place to start and, once you find this easy, you can up the amount.
Student discounts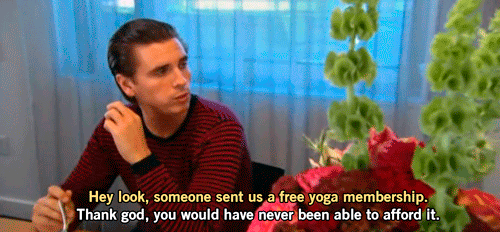 Whether you are going to the movies, booking flights, getting a haircut or even servicing your car, there is bound to be a student discount available if you just take a moment to look. Make sure you check out The Student Edge deals, a great site which is constantly updating their range of discounts available to students.
School necessities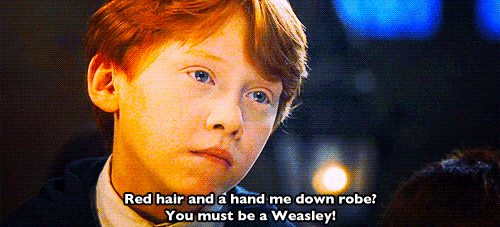 Be smart when it comes to finding your study materials and remember there is absolutely no shame in buying second-hand items. So before dropping the big bucks on a brand new textbook, visit your online uni textbook exchange or check the school bookstore for a second hand section.
Once you're done with the books, make sure to sell them as soon as possible, this will help you avoid being stuck with a bunch of outdated materials.
You might also be looking to upgrade your laptop. While free use of the library computers is great, having access to your own computer during busy periods of study can be a life saver. If having to outlay a lot of money at the start of the year for all these study materials starts to become overwhelming, there's support available. The No Interest Loans Scheme (NILS) can be used to purchase important items like your school books and a laptop. NILS is affordable, with no fees, charges or interest.
Leave the bank card behind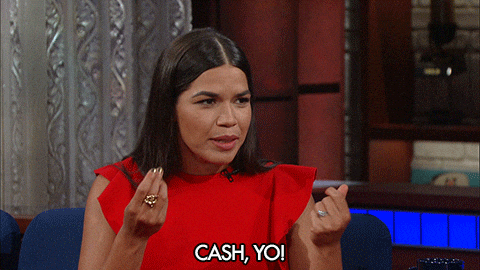 If you're guilty of overspending on nights out with friends, consider opting for cash only weekends. Before heading out, withdraw an amount of money that you're comfortable spending over the weekend. This way you can easily avoid buying those hot pink sunnies you never needed or spontaneously shouting the entire bar a round of drinks. If you do decide to take your bank card with you, make sure it's just there in case of an emergency.
Quit online shopping
No I'm not joking.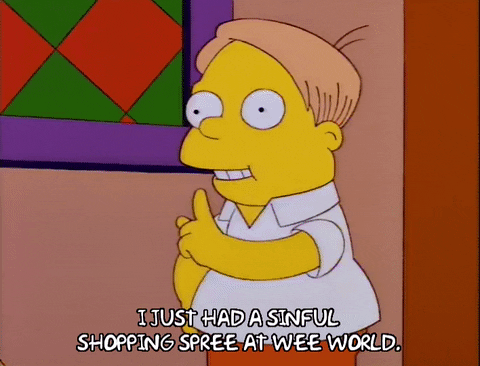 If you're the type of person who ends up with four pairs of shoes, two evening dresses, a new paperweight and a pony in your shopping cart after just 30 minutes of browsing, I suggest taking a break from shopping online.
Not only will you save money, you'll also cut down on the pile of dud purchases sitting at the bottom of your wardrobe that you (let's be honest) have no intention of returning.
University student services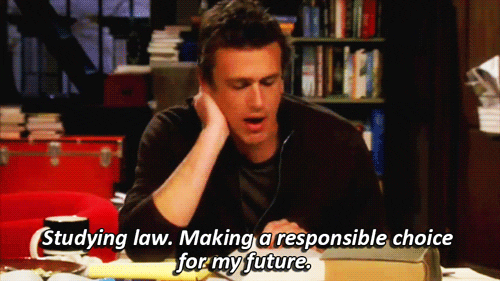 While services differ between universities, most are likely to offer free help and advice, including; money management, legal advice, health services, moving out of home support, scholarships, childcare and travel. If you're going to finally book that overseas adventure, make sure to check out any student discounts available through travel agents associated with the university. If you're curious about what scholarships or funding may be available to you through the university, make sure to head to your student services hub, these people are there to help and can potentially save you a lot of money!
Why not try one of these tips for a month and see how much money you save? Saving as a student is all about balance and it's important to remember that the best thing you can do is start making some small changes today.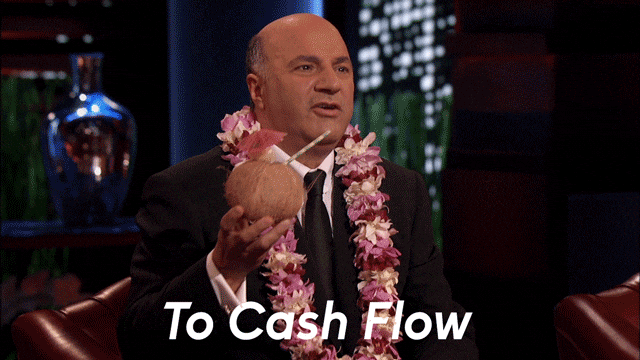 Original published at: http://goodshepherdmicrofinance.org.au/media/six-tips-stress-free-student-saving/