When we jump onto a train we all eagerly eye the aisles, hoping to sight that one sweet, rare treat that is a seat on the peak hour train. Nobody really wants to stand.
The stench of your odour merging with that of fellow passengers, the social codes of personal space completely violated, the school bags that take up twice space of any human child. Not getting a seat can turn a 30-minute train trip into a test of endurance. However, for some people missing out of a seat is worse than for others, and these are not always the people you would suspect.
My friends often tease me that I am an eighty-year-old in disguise. I consider knitting a worthwhile hobby, I am rather fond of cranberry juice and I often let out an "Oiii" as I sit down.
Yet if you look at me, you will see a young woman with blushed pink cheeks and a seemingly healthy physique. It is more than my than my love of knitting yarn that makes this appearance misleading. I am seriously sick and I often desperately need to be seated.
In 2012, I was in Cambodia chatting to colleagues when I suddenly was overcome by nausea. Not an uncommon experience for a foreigner, so for the first few days I thought nothing of it. But over time, the symptoms began to change and they did not go away.
The next year I was diagnosed with Myalgic Encephalomyelitis (ME), which is somewhat dismissively also termed Chronic Fatigue Syndrome (CFS). ME/CFS is an extremely complex illness that is estimated to affect up to 150,000 Australians. Symptoms such as extreme fatigue, dizziness, nausea, restless sleep, digestion problems, brain fog and pain can all damage a sufferer's quality of life.
If I am standing for too long I start to get light headed. It is not before that slight light headiness transforms into dizziness and the environment starts spinning. My muscles ache with exhaustion.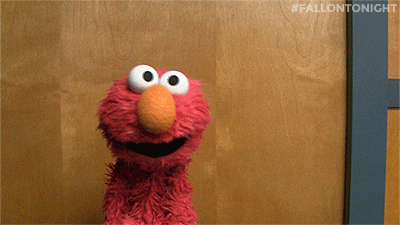 A 20-minute train ride without a seat is not an option for me.
And I am not alone. People with heart conditions, asthma, diabetes, multiple sclerosis, fibromyalgia, cancer and many more conditions might also find it hard to stand. These are conditions that you may not see, but are definitely felt.
That is why I have started a petition urging the Victorian Government to make public transport more inclusive to people with invisible disabilities. There are three practical steps, based on models that have been trialled overseas, that I think they could take to make this possible.
First, give people with disabilities badges that allow other passengers to identify them as somebody who needs a seat.
Second, the same people should also be provided with a card that they can show to fellow passengers if they do not feel comfortable wearing a badge.
And lastly, the Victorian Government should run a public awareness campaign that educates the public on the needs of passengers with invisible disabilities.
Before I got sick, I would have told you that I knew about disability. My dad has an amputated leg. All my life I have watched people offering him seats (and they usually do!).
What I did not know is that, according to the National Disability Insurance Agency, 86% of disabilities are invisible.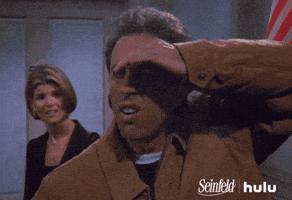 I have undoubtedly been lucky enough to get a seat on the train whilst unbeknownst to me another passenger is struggling to stand. Like me now, they were probably desperately scared of requesting help from another passenger, certain that, with no proof of their ailment, they would not have been believed. I have been that ignorant commuter, undoubtedly you have too.
I believe public transport should be for everybody.
People with invisible disabilities should not be forced to stay home or fork out for expensive Uber trips because the idea of standing makes a train trip unbearable. The steps I am proposing would not be very expensive, they would not be very complicated. They would however make travel possible for many Victorians.  We all want an inclusive society.
Sometimes to achieve this, we need to be able to see the invisible.